Filmmaker Menahem Golan Dies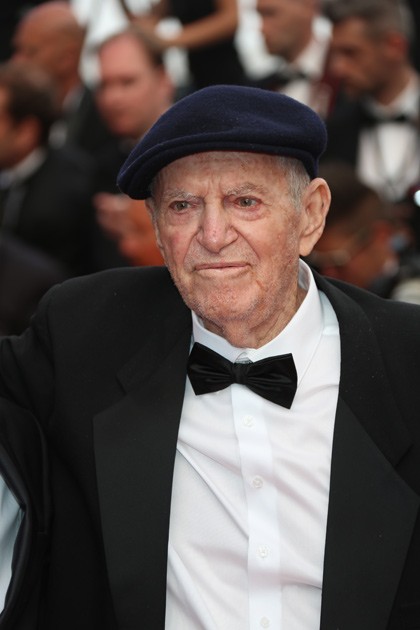 Veteran Israeli filmmaker Menahem Golan has passed away at the age of 85.

For those of you who grew up in the 1980s, you may remember just a few of his more that 200 films that he produced and directed.

Some of his 80s action flicks included "Blood Sport" starring Jean-Claude Van Damme, "The Delta Force," with Chuck Norris, "Death Wish" and its many sequels starring Charles Bronson are just a few movies on his extensive resume.

He worked with Sylvester Stallone in several productions, including directing him in 1987 arm wrestling film "Over the Top." Golan also was nominated for an Oscar for the film "Entebbe: Operation Thunderbolt."

Golan was born in Israel and was a pilot and bombardier in Israel's War of Independence in 1948.  

Golan, who died Friday, is survived by his wife and three children.