Filming 'What To Expect...' Made Jennifer Lopez Open To Adoption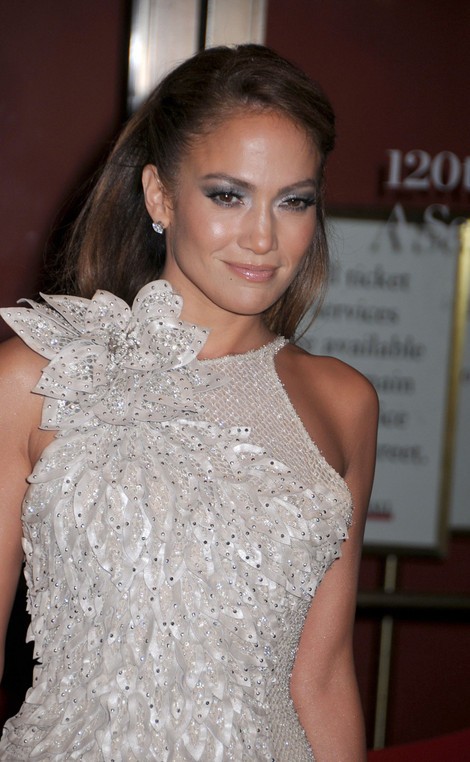 Playing an adoptive parent in "What To Expect When You're Expecting" has opened Jennifer Lopez's eyes to loving "another child that is not yours."
 
The star, 42, plays a woman going through the adoption process, and Lopez admits the role made her think about whether she would be able to go through the process herself.
 
She told Access Hollywood, "Before this movie, it wasn't something that had occurred to me. But after this movie, yes, I could see myself definitely doing it and being open to it for sure... Whereas, before I never thought about it, really."
 
Lopez also reveals her onscreen baby was played by twin Ethiopian boys who were adopted in real life, adding, "When I held the baby for the first time - our baby in the movie... they were twins, they were two little twin Ethiopian boys, who, their parents went through a similar thing, and actually have adopted before, and so we got to talk to them a lot about it too. But when you hold that baby, you can really see how easy it is to just love another child that is not yours. Really, such a simple thing."

The singer/actress has twins Emme and Max with her estranged husband Marc Anthony. She is currently dating 25-year-old dancer Casper Smart.