Filming On Colin Farrell Movie Delayed Due To Hurricane Sandy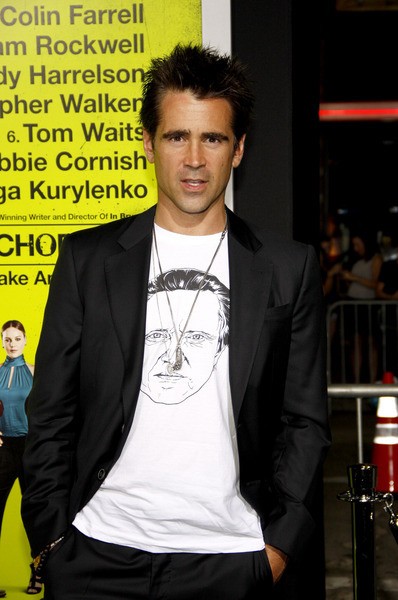 Over fears the shoot could be disrupted by a hurricane, filming on Colin Farrell's new movie has been postponed.
The actor was expected to start filming "Winter's Tale" in New York on Monday, but film execs pushed the production back by at least one day.
Hurricane Sandy is expected to hit the area on Monday, and high winds and rain have already killed dozens of people in the Caribbean.
A Warner Bros. spokesperson confirmed to Deadline.com the production was delayed "as a precaution."
The fantasy film is set in 19th century and present-day Manhattan and revolves around a thief, a dying girl, and a flying white horse. Russell Crowe, Will Smith, Jennifer Connelly and William Hurt also star.