Film Crew Questioned Over Khloe And Kourtney Kardashian Robberies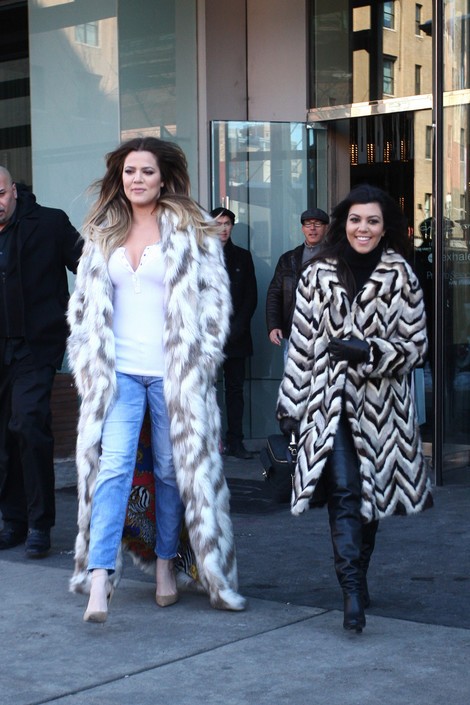 Law enforcement officials have begun investigating the film crew working on Khloe and Kourtney Kardashian's reality show - because it appears they could be behind the two's recent burglaries.
Kourtney was robbed of $50,000 in cash last month, only for her sister Khloe to be victimized as well. Khloe is missing around $250,000 worth of jewelry.
A source now tells TMZ the burglaries look like an inside job, as specific items were targeted in the jewelry heist and the rest were ignored. There was also no sign of forced entry into Khloe's home.
The source also reveals cops have begun to question the film crew for Keeping Up with the Kardashians, as their access to the family's home has made them prime suspects.
Previous rumors targeted Khloe's ex Lamar Odom as a possible suspect, claiming the former NBA player owed money to drug dealers and pilfered the jewelry to pay them back.