Fight Consultant Claims Tom Cruise Doesn't Hold Back In Fight Scenes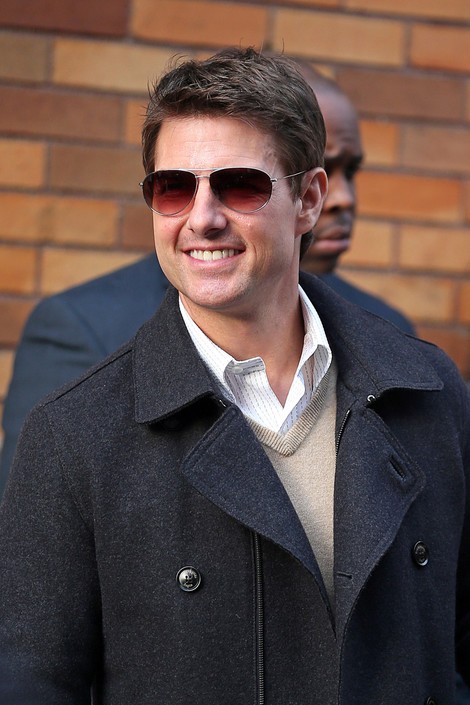 Jack Reacher star Tom Cruise doesn't worry about getting injured during filming and just throws himself into every action sequence without complaint.  

The 50-year-old actor is famous for doing his own stunts and despite being a huge Hollywood star; he throws himself into every action sequence without complaint.

Defence Lab's Andy Norman, who was the fight consultant on 'Jack Reacher', exclusively told BANG Showbiz: "Tom gets right in there, he'll take the knock and the bruises and he doesn't want us to hold back. He'll still be there at 2am going over fight scenes, he's a total perfectionist."

Andy also revealed Tom is involved in every stage of planning the fight scenes in his films because he wants to get the emotion behind the action right. He explained: "A fight scene like the one in 'Jack Reacher' where he takes on five guys at once can take up to eight weeks to put together and Tom is involved from day one.

"Tom is so famous in the industry for his focus and he gets so into the character he wants to be there from when we first get together to talk about the fight. He wants to know the emotion, the reason behind it, the why, how much training he needs, the intensity and he makes the job easier because you're not having to carry him

"The process is quite collaborative because you've got the emotion from the script and we have to see how Tom wants to show that emotion and we work out how to put that together from the movie."

'Jack Reacher' is available on DVD and  Blu-ray on April 22nd.