'Fifty Shades Of Grey' To Be Released Aug. 1, 2014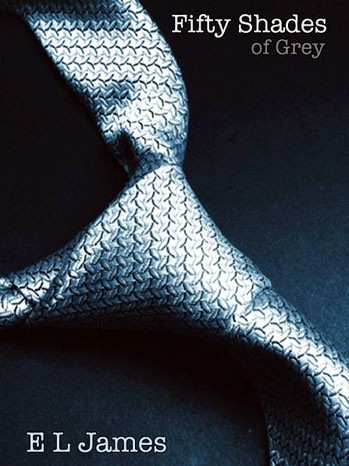 The highly anticipated "Fifty Shades of Grey," based on the best-selling erotic novel by E.L. James, will be released by Focus Features on Aug. 1, 2014.
August releases don't do as well as early summer releases, but "Fifty Shades" will avoid direct competition from blockbusters that kick off in May, June and July.
Ever since the film was announced, fans have been eagerly waiting to find out who will play the roles of Anastasia Steele and Christian Grey. Casting has yet to be announced.
"Nowhere Boy" filmmaker Sam Taylor-Johnson will direct the film about a young college woman who gets involved in a bondage relationship with a wealthy man.
Stars including Emma Watson, Mila Kunis, Kristen Stewart, Kate Beckinsale, Anna Kendrick and Alexis Bledel  have been rumored to be in the running for the role of the adventurous college student, while actors including "The Vampire Diaries" star Ian Somerhalder and Alex Pettyfer have been tipped to play the masochistic billionaire.