'Fifty Shades Of Grey' Scribe E.L. James Tops List Of Best-Paid Authors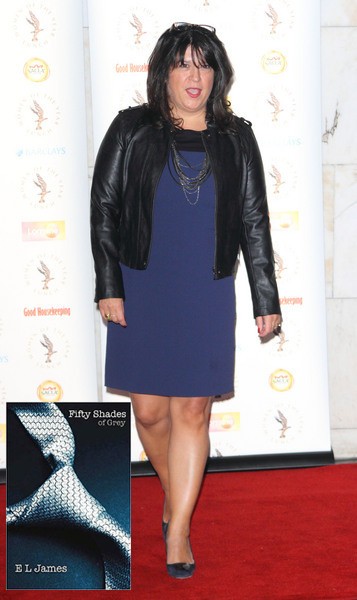 E.L. James has joined the ranks of Stephen King, James Patterson and Dan Brown as one of the best-paid authors of 2013.
The "Fifty Shades of Grey" writer catapulted to fame following the release of her 2011 book and its two sequels, which were originally written as fan fiction based on the "Twilight" teen vampire franchise.
James earned an estimated $95 million between June, 2012, and June, 2013, which includes the sale of film rights for her erotic series.
Patterson came in the number two slot ($91 million), followed by "The Hunger Games" author Suzanne Collins ($55 million).
Ever since the "Fifty Shades Of Grey" film was announced, fans have been eagerly waiting to find out who will play the roles of Anastasia Steele and Christian Grey. Casting has yet to be announced.
"Nowhere Boy" filmmaker Sam Taylor-Johnson will direct the film about a young college woman who gets involved in a bondage relationship with a wealthy man. The movie is scheduled for release in August, 2014.