'Fifty Shades Of Grey' Fans Start Petition Over Charlie Hunnam, Dakota Johnson Casting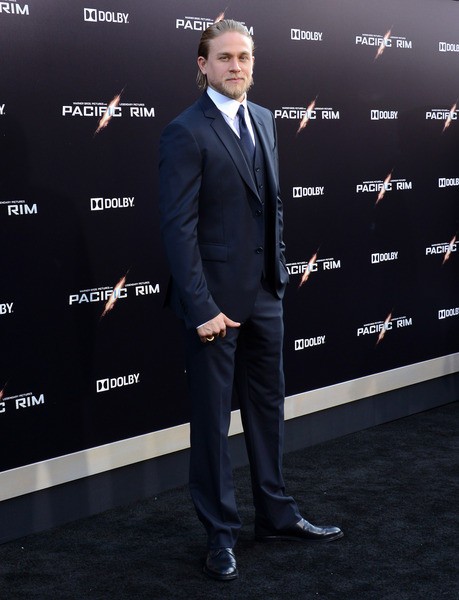 Hardcore "Fifty Shades of Grey" fans aren't very happy with the casting of Charlie Hunnam and Dakota Johnson as the leads in the movie adaptation of E.L. James' book.
The backlash has been so huge, there's an online petition on Change.org to find new leads for the upcoming film.
The author announced the casting of Hunnam ("Sons of Anarchy") and newcomer Johnson (daughter of Don Johnson and Melanie Griffith) on Monday. There are currently over 6,700 signatures by fans petitioning against the picks.
Producer Dana Brunetti defended the casting decision on Twitter, writing: "There is a lot that goes into casting that isn't just looks. Talent, availability, their desire to do it, chemistry with other actor, etc.
 
"So if your favourite wasn't cast, then it is most likely due to something on that list. Keep that in mind while hating and keep perspective."
Who did fans really want to play the roles of Christian Grey and Anastasia Steele? A large majority supported Matt Bomer and Alexis Bledel.
The "Fifty Shades of Grey" casting isn't the only one that has made headlines recently. Two weeks ago when Warner Bros. announced that Ben Affleck would play Batman, the internet exploded. Most voiced their opposition to the news.