'Fifty Shades Of Grey' Classical Album Tops U.S. Charts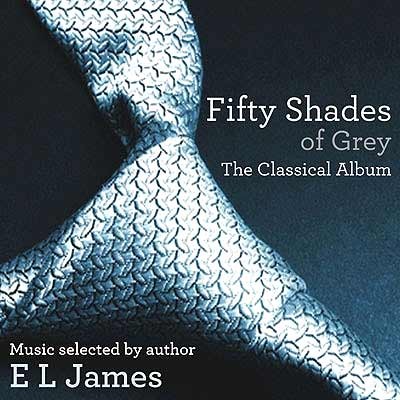 A new compilation inspired by author E.L. James' erotic novel series Fifty Shades Of Grey has topped the classical music charts in the U.S.

Fifty Shades of Grey - The Classical Album has debuted at number one on the Billboard Classical Albums Chart, outselling the rest of the top 80 combined.

James herself curated the album, using 15 pieces of music from composers like Bach and Chopin that she referenced in the book trilogy.

The author insists classical music is a vital part of her book, and essential to her leading man, billionaire Christian Grey.

She says, "For Christian, I think he found that music healed his soul as a young child... It's where he finds some peace, through music."