'Fifty Shades Of Grey' Casting: Luke Grimes To Play Christian Grey's Brother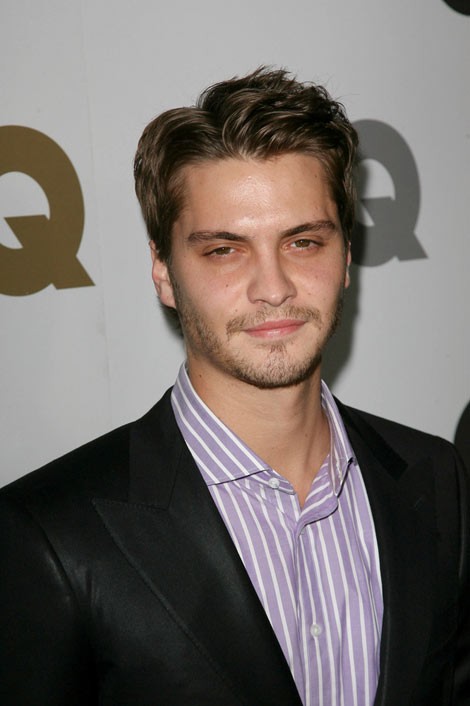 "True Blood" star Luke Grimes is reportedly taking on the role of Christian Grey's brother in the upcoming big-screen adaptation of "Fifty Shades of Grey."
Filming is scheduled to begin within days, and production had a major shake up after leading man Charlie Hunnam dropped out. He has since been replaced with Irish actor Jamie Dornan.
Grimes landed the role of Grey's adopted brother Elliot, a minor but pivotal role, according to Variety. The actor has appeared in films including "Taken 2" and "All the Boys Love Mandy Lane."
As previously announced, Dakota Johnson will play Anastasia Steele in the erotic film, which centers on a young college woman who gets involved in a bondage relationship with a wealthy man.
"Fifty Shades of Grey" will be released in summer 2014.