'Fifty Shades Of Grey' Bumped to Valentine's Day 2015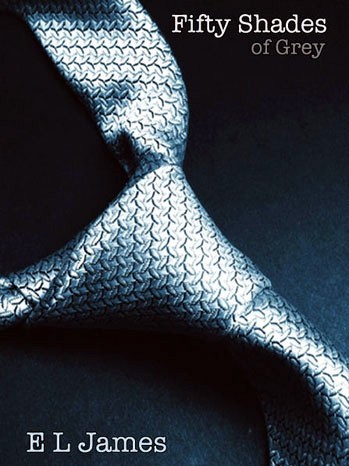 Following significant cast and crew changes over the past month, the release of "Fifty Shades Of Grey" has been pushed back from Aug. 1, 2014, to Valentine's Day weekend 2015.
In October, Charlie Hunnam, who was was supposed to play lead character Christian Grey, dropped out of the project, reportedly due a conflict with his "Sons of Anarchy" TV schedule. A short time later, Oscar-nominated screenwriter Patrick Marber was hired to rework the script.
British actor Jamie Dornan was then cast to play Christian opposite Anastasia Steel (Dakota Johnson).
According to Universal Pictures, the casting change is not the main reason for the bump in release date. The film studio wanted to avoid competition from Marvel's "Guardians of The Galaxy" as well as international releases, according to Entertainment Weekly.
Universal Pictures chairman Donna Langley told EW, "We see this movie as a global event. The strength of this book is really worldwide, so we want to be able to take advantage of women who are invariably on vacation with their families during the month of August in Europe."
The film centers on a young college woman who gets involved in a bondage relationship with a wealthy man.