'Fifty Shades Of Grey': 10 Actresses We'd Rather See As Anastasia Steele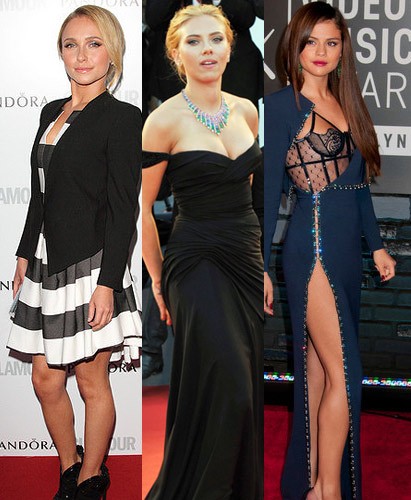 Fans of erotic "mommy porn" novel "Fifty Shades of Grey" freaked out earlier this week when it was announced that Sons of Anarchy star Charlie Hunnam and celebrity offspring Dakota Johnson (her parents are Don Johnson and Melanie Griffith) will be filling the lead roles film adaptation of E.L. James' book.

Naturally, everyone has their own ideas for which stars should have been cast -- and so do we.

Here are 10 actresses we think would be better for the role of the virginal Anastasia Steele...