'Ferris Bueller's Day Off' Comes To Blu-ray August 2; What's Your Favorite Scene From The Movie?
Ferris Bueller's Day Off is coming to Blu-ray for the first time in a 25th anniversary edition on August 2 - what's your favorite scene from the movie?
Matthew Broderick stars as a delightfully charming high school student who, with his girlfriend Sloane (Mia Sara) and best bud Cameron (Alan Ruck), ditches school to enjoy one perfect day as a kid with no responsibilities. The seminal comedy about Ferris' wild adventures in the Windy City during a single, glorious day off continues to be enjoyed, quoted and revered 25 years after its theatrical debut.


The Parade Scene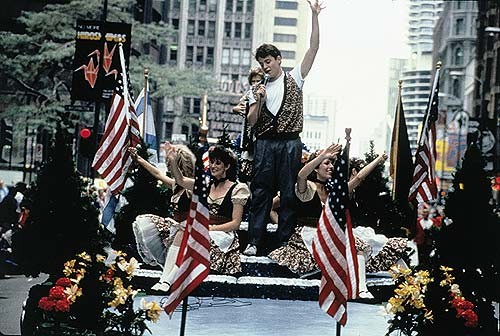 Ferris Acting Sick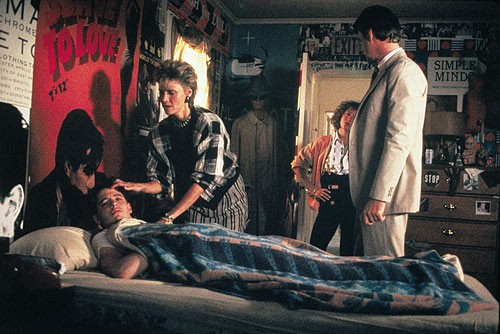 Restaurant Scene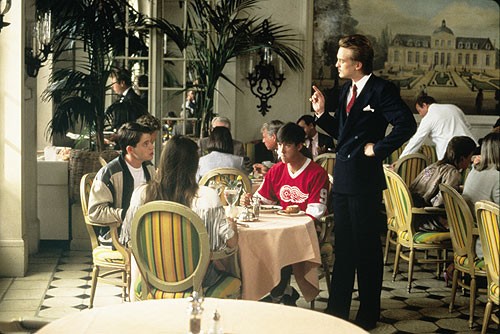 Museum Tour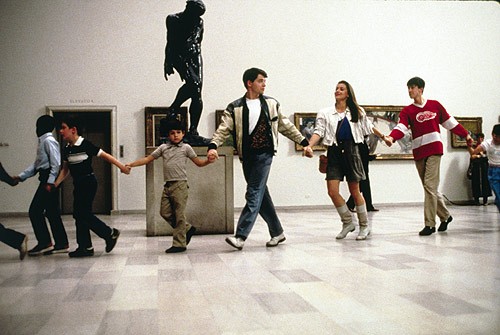 Principal Trying To Break In