Fernanda Romero Short With Lily Allen: All About Love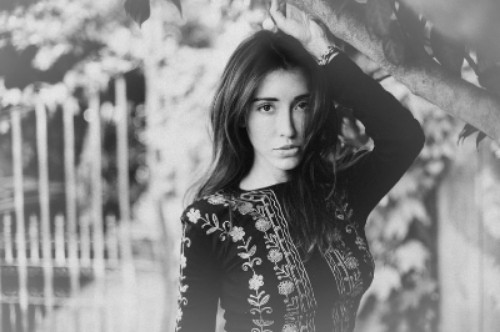 Fernanda Romero is an uber talented actress. She recently, wrote, directed and starred in a short with singer Lily Allen that will  touch your heart.
She shared with me what Cornetto Cupidity is all about.
What inspired you to make this short?
The story line primarily. I just wanted to be part of a beautiful love story. I think love is so universal and telling in this story. I also like the fact that it supports love blindly and tells an atypical love story between two women. People can finally see beyond what is considered "normal." And through their love they can overcome obstacles.
Why a short and not a feature?
Not sure this one was always planned this way, believe me I am down to do a feature!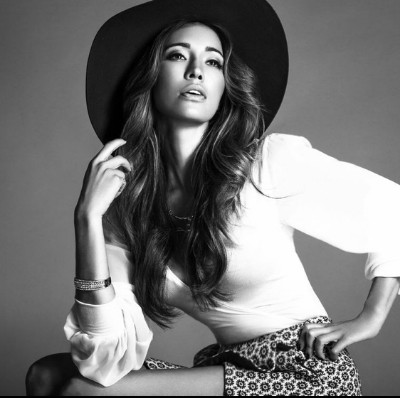 What is the message/purpose?
The message is universal. Like I said, love comes in different forms and shapes and when you least expect it. We see that my character Maria has a very lonely life and having the other character around motivates her to become better too.
Love is the best medicine.
What does Cornetto mean?
It is a branded frozen ice cream cone. With all of the new media that people are so used to, advertisers are smart enough to know that people need content, not just pictures and word. The brand was smart/cool enough to agree and made this great love story as a result.
How did you get Lily Allen involved?
Lily was involved from the get go when Cornetto Cupidity and her team were looking for a project to do together. 40 Love seemed like a great fit and everyone was excited to be involved!
Are you going to submit Cornetto Cupidity to any film festivals?
This I'm not too sure on yet, Cornetto Cupidity has presented the film at some film festivals, but currently no plans yet. But a possibility for sure!
What do you want audience to come away with after seeing Cornetto Cupidity?
That love is Love, no matter what race you or gender.
At the end we are all human beings that want closeness, that, we all can relate to.
Where can people see it?
Here
You can connect with Fernanda by following her on Twitter https://twitter.com/FernandaRomeroo