Fernanda Romero Sentenced To Jail Over Fake Marriage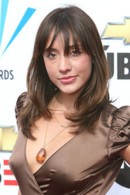 Mexican actress Fernanda Romero has been sentenced to 30 days behind bars after admitting to lying to immigration officials in a bid to gain U.S. residency.
 
In January, the Drag Me To Hell star pleaded guilty to making a false statement to authorities investigating her sham marriage to American musician Kent Ross.

On Monday, U.S. District Judge Manuel Real ordered both Romero and Ross to spend 30 days behind bars.

However, the sentence will only be served on weekends, according to the Associated Press.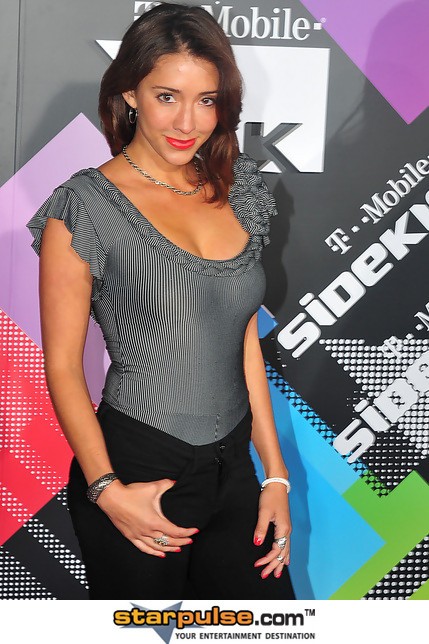 Click Here For More Fernanda Romero Pictures