Fergie's Wax Figure Isn't Very Good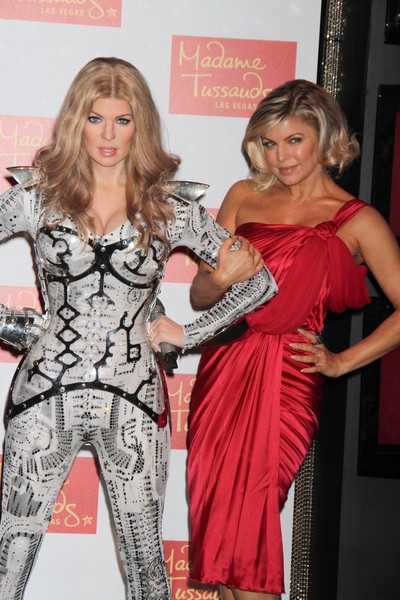 Fergie of the Black Eyed Peas unveiled her wax statue at Madame Tussauds in Las Vegas yesterday. We don't really see a strong likeness. Is it the nose? The angle of the statue?Check out a photo of her in the same outfit on stage below. What do you think?
Last week Kanye West indicated that the Black Eyed Peas' hiatus could be permanent.  Will.I.Am quickly assured fans that's not the case.

He wrote on Twitter, "maybe @kanyewest was stating the fact we will take a rest for a little bit... but we the @bep will never die...never...impossible."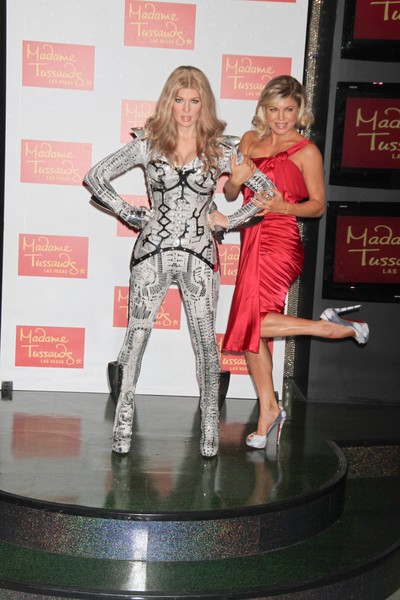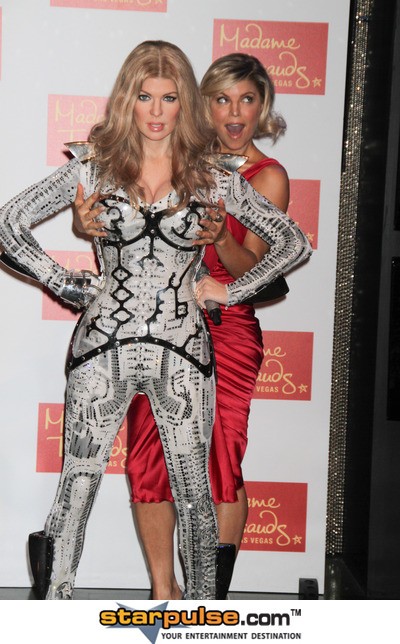 The real Fergie in a similar outfit: