Fergie's Little Black Dress & Bright Blonde Hair - Hot Or Not?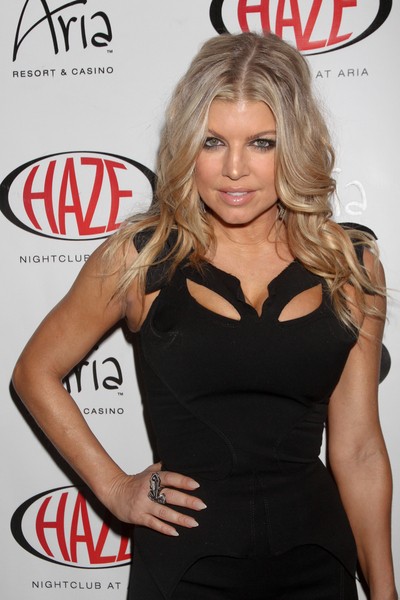 Fergie hosted an evening at Haze Nightclub in Las Vegas on Friday. She looked great in a little black dress with blonde locks. What do you think of her look?
Josh Duhamel stunned his wife with a surprise wedding anniversary trip to Mexico.The couple celebrated their second wedding anniversary in January, and Duhamel decided to whisk the singer off to one of her favorite holiday hotspots.
Any baby plans for the Hollywood couple?
Josh explained, "I used to want five, six but you know, probably not realistic anymore. Plus, I'm probably a little more selfish than I thought I was. So I think two is good. I think two is a good number. You can give them the right amount of attention but whatever. We're both from Catholic families, we like to procreate."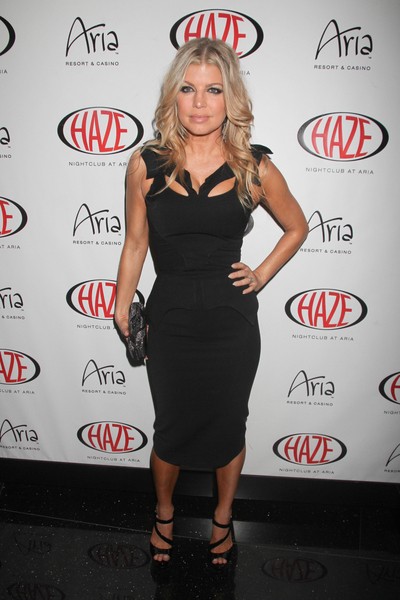 Click for more great Fergie pictures: