Fergie Worried Josh Duhamel Is Cheating On Her With Rosie Huntington-Whiteley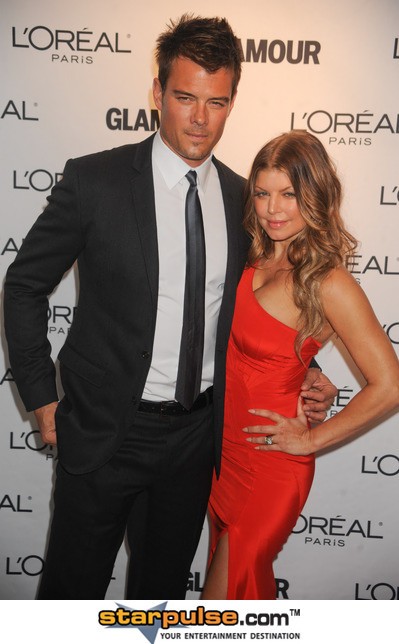 According to the National Enquirer, Fergie is worried that Josh Duhamel could be cheating on her with his Transformers co-star Rosie Huntington-Whiteley!
This isn't the first time that rumors of infidelity have hounded the pair. Back in 2009, a stripper claimed that Josh enjoyed a tryst with her. The exotic dancer even took a lie detector test to prove her claims, but the couple has since moved past the accusations.
"Fergie knows all too well that Josh has a wandering eye," said an insider. 'Fergie's been worried sick that she and Josh might hook up out on the road while promoting their movie."
Fergie and Josh married in 2004. Rosie Huntington-Whiteley is romantically involved with Jason Statham.