Fergie Wears A Bondage-Inspired Little Black Dress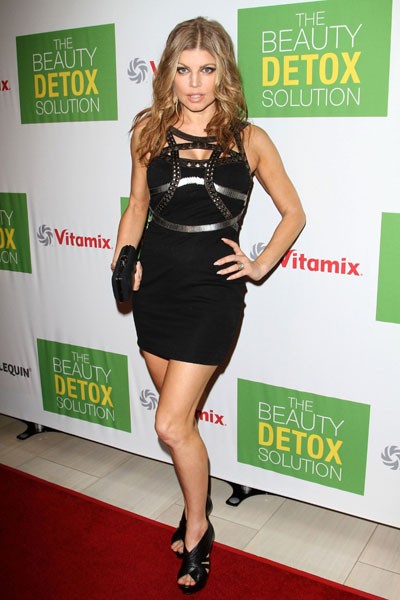 Fergie attended the Kimberly Snyder book launch party for "The Beauty Detox Solution" in West Hollywood yesterday. What do you think of her unusual little black dress?
"The X Factor" creator and former American Idol judge Simon Cowell said that he wants Fergie to be a part of the show if she has the time to dedicate to the project.
Rumors have swirled over who will take the remaining spots (one has already been filled by L.A. Reid), with names like Jessica Simpson, Nicole Scherzinger and British "X Factor" judge Cheryl Cole floating around.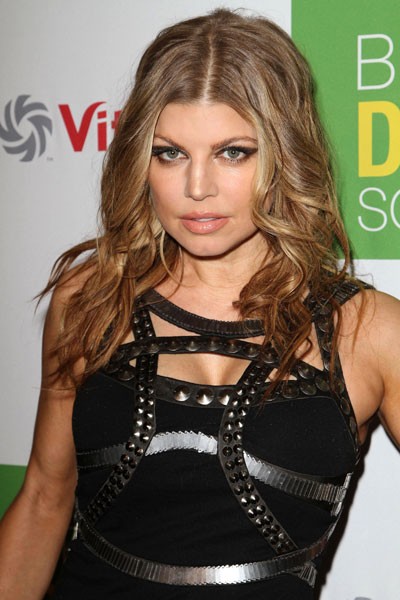 Click for more great Fergie pictures: