Fergie Teams Up With Pitbull To Launch Voli Light Vodkas (Valentine's Recipes)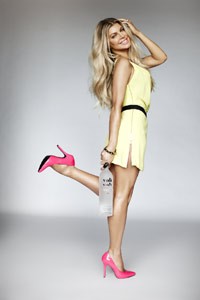 This girl can seriously do it all! Fergie has taken on a new role as co-owner with Pitbull of the new spirit brand Voli Light Vodkas. Starpulse scored these exclusive photos (scroll down for more) as Fergie stars in the newest ad campaign, which will hit everywhere tomorrow. 
Voli Light Vodka is the world's first low calorie fruit and fusion flavored vodka being an average 25-40% lower in calories per serving than leading brands. Voli Light Vodka's natural ingredients achieve the perfect balance of natural fruit flavors and vodka distilled from superior French wheat and pure spring water. Flavors include Lyte (74 calories), Lemon (81 calories) Espresso Vanilla (81 calories), Raspberry Cocoa (80 calories) and Orange Vanilla (81 calories). Yum!
Plus, we even scored Fergie's suggestions for skinny cocktails to use this Valetine's Day.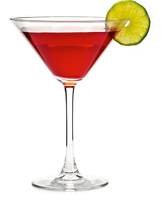 Red Lips
1.5 oz Raspberry Cocoa
2 oz diet cranberry juice
4 raspberries
1/4 oz fresh lime juice
1/2 packet natural sweetener
Splash of club soda
Muddle raspberries, add ingredients, shake and strain. Top with a splash of club soda.

Glass: Martini
Garnish: Lime and raspberry
Approx: 86 calories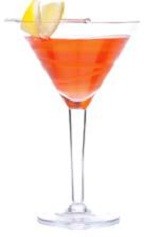 Voli Crush
1.5  oz Orange Vanilla
1 oz fresh orange juice
Splash of diet sprite
Shake and strain Voli and orange juice. Top with a splash of diet sprite.
Glass: Martini
Garnish: Orange twist
Approx: 94 calories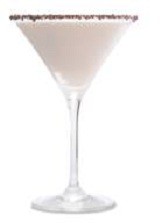 Cocoa Kiss
1.5 oz Raspberry Cocoa or Espresso Vanilla
3/4 oz Irish cream liqueur
Serve over ice and stir.
Glass: Rocks

Garnish: Fresh raspberries or espresso beans
Approx: 110 calories