Fergie Smothers Herself In Cream

Singer Fergie has caused so much damage to her skin by sunbathing, she now smothers herself in protective cream around the clock.

The tanned Black Eyed Peas star admits she's now paying the price for a reckless youth spent basking in the sun without adequate protection.

Fergie tells Us Weekly magazine, "I'm a California girl. I used to be a sun worshipper. Now I'm trying to reverse the damage. I wear sunscreen, SPF15 on my lips and I reapply La Mer eye cream as often as I remember. I've got to make up for lost time."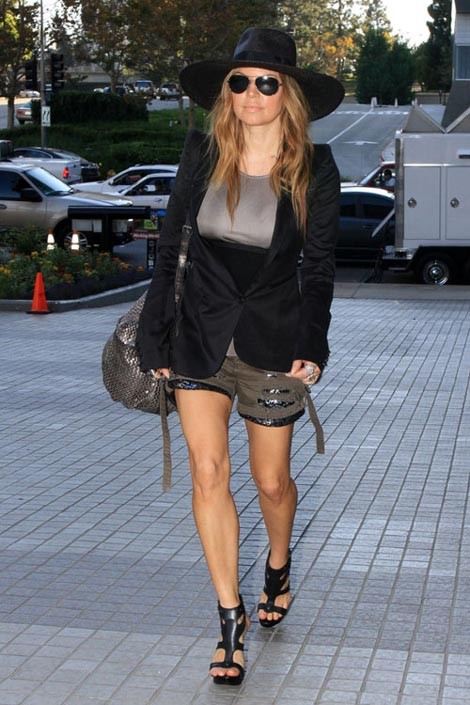 Click for more great Fergie pictures: