Fergie, Lea Michele, Ashton Kutcher & Many More Celebs Attend 'New Year's Eve' Premiere (Photos)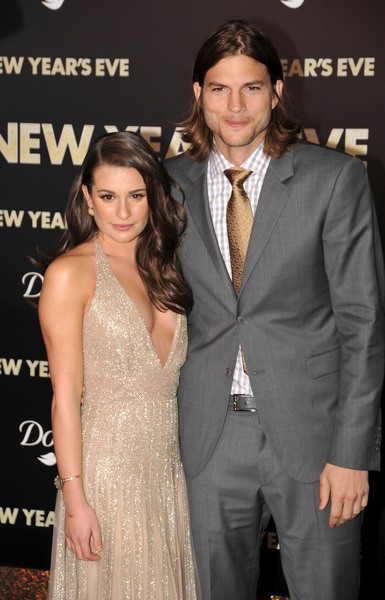 The "New Year's Eve" premiere in Los Angeles last was a star-studded event. Newly single Ashton Kutcher cozied up to his on-screen love Lea Michele, while Josh Duhamel and Fergie made one of the hottest couples on the red carpet.
The film follows the individual and intertwining storylines of 20 people as they count down the hours to New Year's Eve.
The cast includes A-listers such as Jessica Biel, Halle Berry & Sarah Jessica Parker, who were absent at the premiere. However, stars who did show up include: Sofia Vergara, Katherine Heigl and Hilary Swank.
Check out the red carpet fashion on the following pages!