Fergie Is Red Hot & Shows Some Leg At 'Women Of The Year' Awards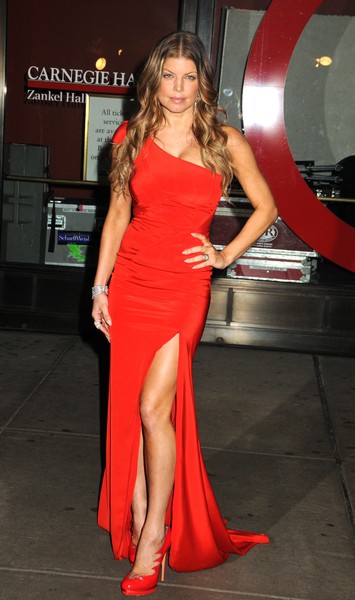 Fergie appeared at the Glamour Magazine Women of the Year Awards in New York City yesterday wearing a red hot red dress.
The pop star landed three different covers for the publication's 20th anniversary issue and received the prestigious "Woman of the Year" award.
This year Fergie won three Grammy Awards and launched a new fragrance. On Dec. 4 the Black Eye Peas' are releasing their new album "The Beginning."
Other Glamour honorees include: Julia Roberts, Cher, Donatella Versace, Diane von Furstenberg, Mia Hamm, and Lindsey Vonn.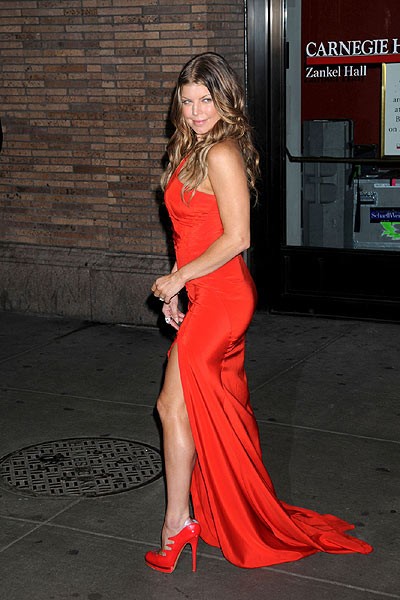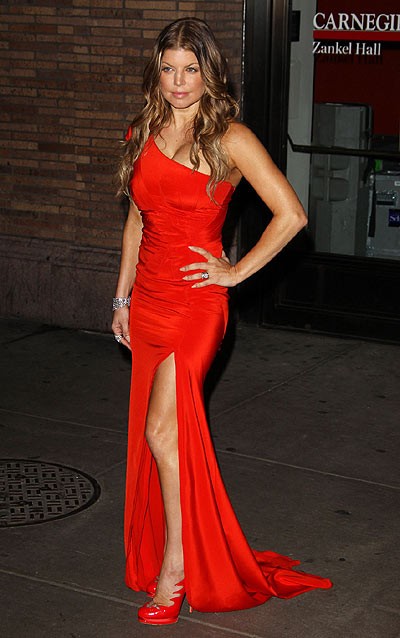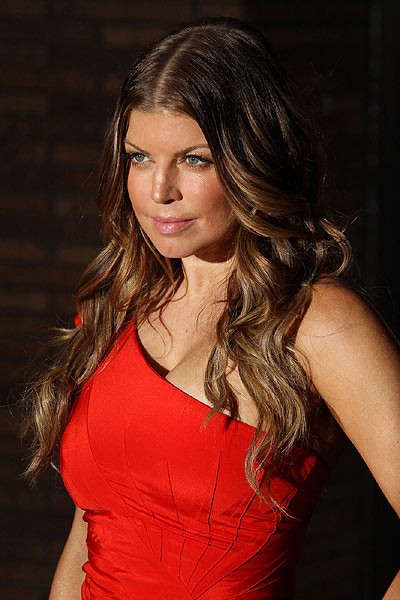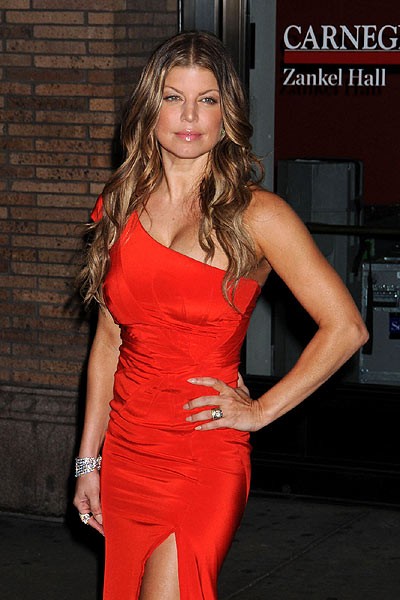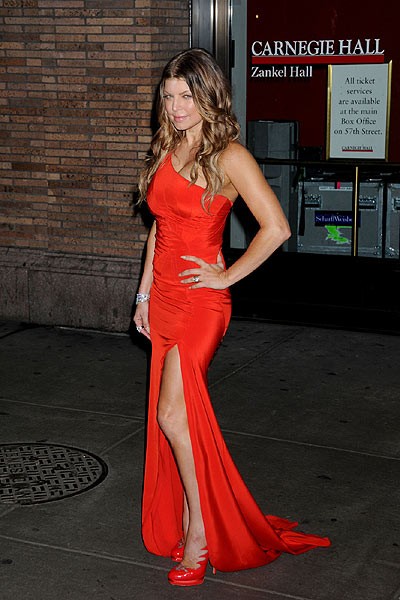 Click for more great Fergie pictures: