Fergie Heats Up BET Awards, Isn't Leaving Black Eyed Peas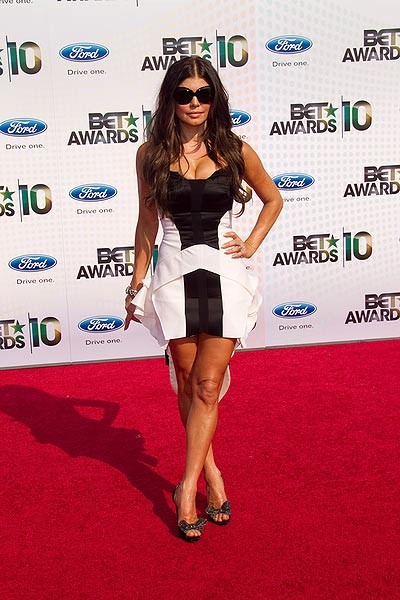 Fergie showed off her figure in a black and white dress at Sunday's BET Awards in Los Angeles. There have been rumors going around that she is thinking about leaving the Black Eyed Peas, but will.i.am says it isn't so.

He tweeted on Saturday, "Don't believe gossip about fergie leaving the group (we are never breaking up) its all lies!!!"

So what about Fergie's personal life? Husband Josh Duhamel says their marriage is stronger than ever. He told Britain's Company magazine, "(The love) ebbs and flows. Fergs and I have been together for six years and our relationship has changed so much. I mean, the first three months, well, there's nothing like it! But, after six years, our marriage is stronger than ever, and it can get even better...I believe in love, for sure. I don't think there's any doubt that love is real, but there are different levels."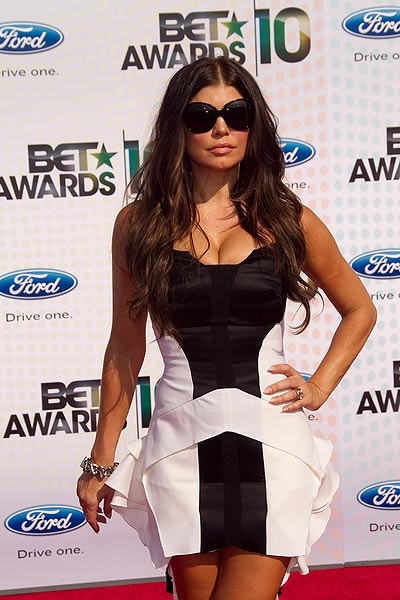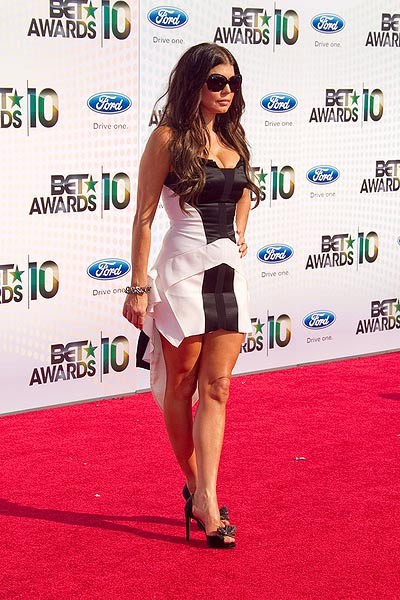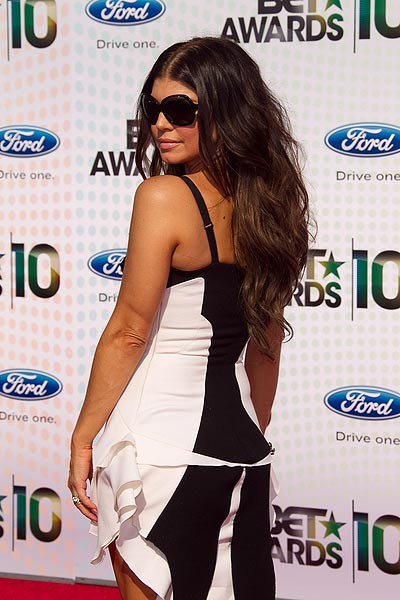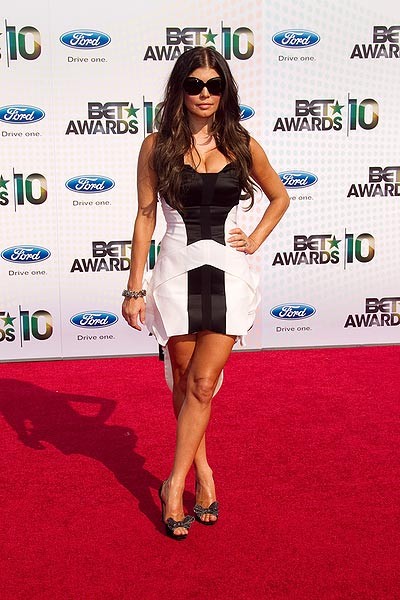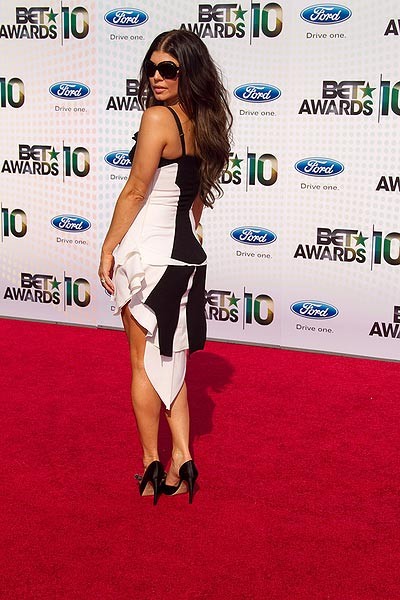 More: Celeb Photo Features | Fashion Photo Features
Click for more great Fergie pictures:
Click for more great Black Eyed Peas pictures: