Fergie & Carmen Electra Party In Las Vegas - Who's Hotter?

Carmen Electra
and
Fergie
hosted a New Year's Eve party at Lavo Nightclub in Las Vegas. Both stars worn short, fun party dresses to the bash. 33-year-old Fergie went with a busty black number while 36-year-old Electra opted for an uncharacteristically conservative glittery blue outfit. Who do you think looked hotter, Carmen or Fergie?
Leave a comment below!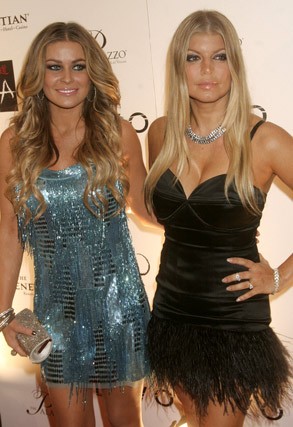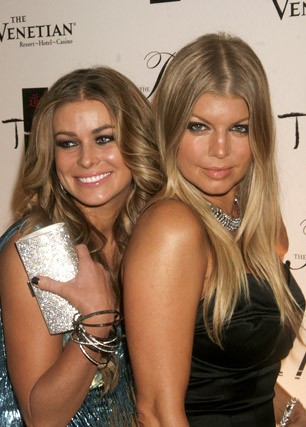 - Click here for tons more sexy Fergie pics / Hot Carmen Electra pictures -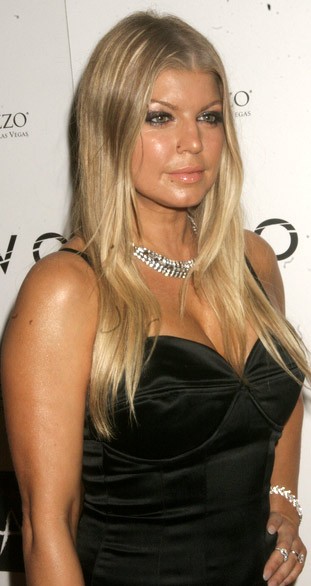 Pics: Carmen Electra's Playboy Bunny Costume - Hot Or Not?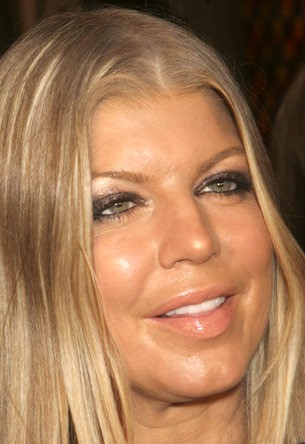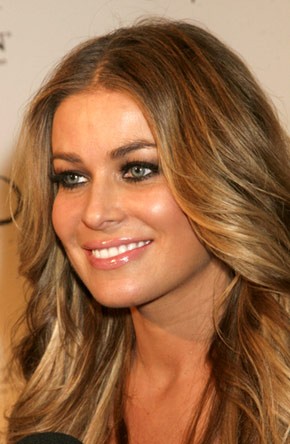 Booty Battle: Fergie vs. Shakira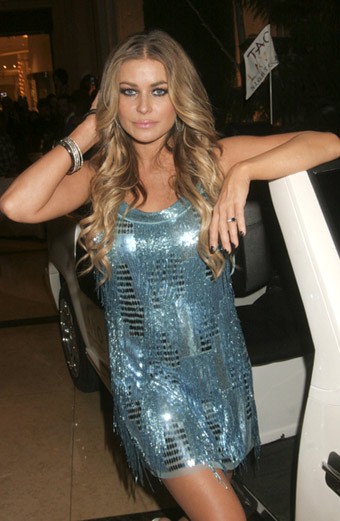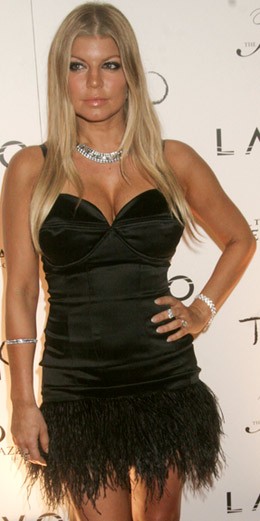 Carmen and Fergie bot made our list of Sexy Female Celebrity Legs
- Click here to view the slideshow! -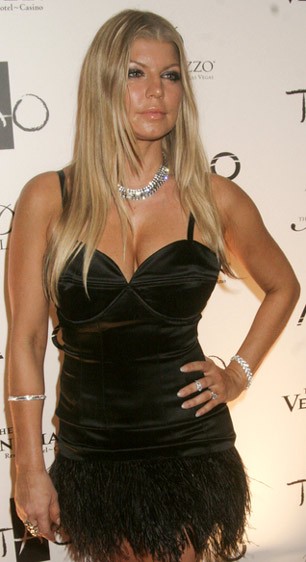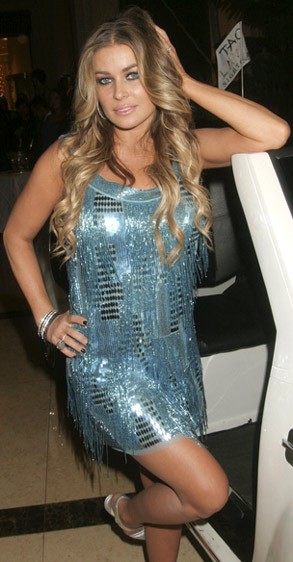 Watch sexy video of Carmen Electra's latest Playboy photo shoot: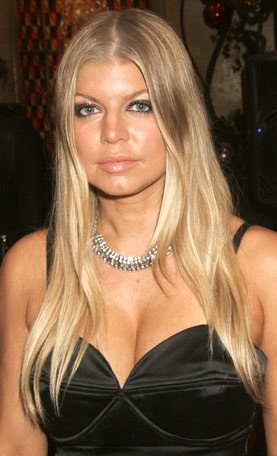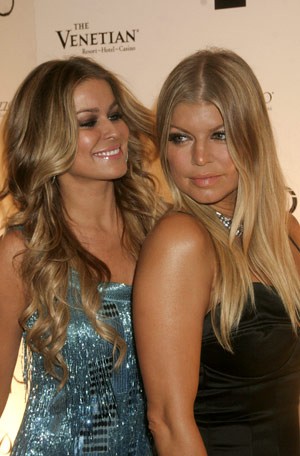 Who looked hotter, Carmen or Fergie? Leave a comment below!

- Click here for tons more sexy Fergie pics / Hot Carmen Electra pictures -

More: Celebrity Hot or Not? / Slideshows / Fashion photos