Female Marine Asks Justin Timberlake To Marine Corps Ball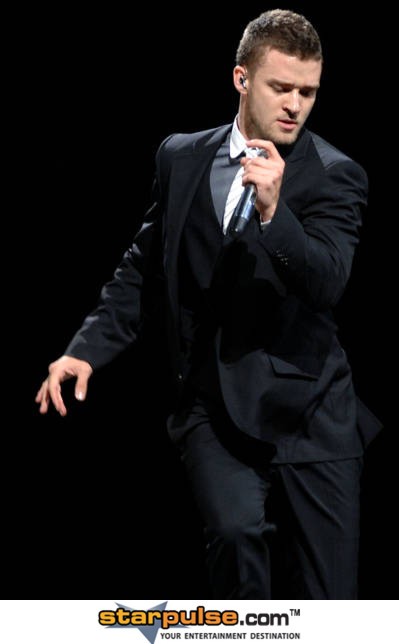 Surely influenced by a fellow Marine's successful quest to nab Mila Kunis as a date to the annual Marine Corps Ball, a female Marine has requested Friends with Benefits co-star Justin Timberlake as her date via YouTube.
According to Salon, Corporal Kelsey De Santis is currently the only female serving at the Martial Arts Center for Excellence at Marine Corps Base Quantico. She posted the following YouTube video:
After Justin nudged Mila to accept a similar proposal, one would figure he has no choice but to say yes!