Female Celebrity Booties We're Thankful For

Last year, we gave thanks and said grace for the "Celebrity Breasts We're Thankful For." This year, we're giving thanks and saying grace for the best female celebrity bottoms. From Fergie's lovely lady humps to Serena William's bubble butt, here is a list of Female celebrity buns we're all thankful for. These buns are better than the biscuits you'll be dipping in that gravy on Thanksgiving Day.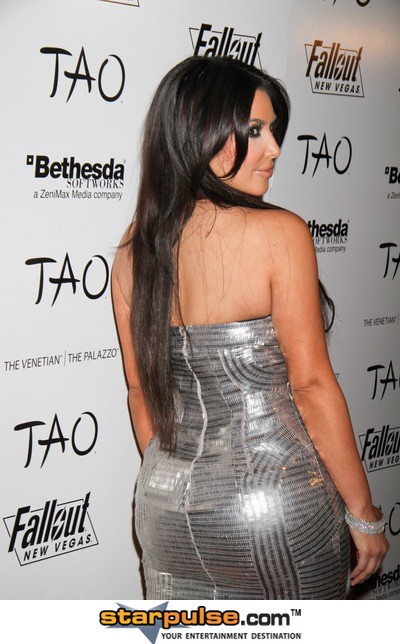 Earlier this year, Kim Kardashian had an Australian TV show host grope her butt to prove to everyone that it's real. Kardashian has been accused of having butt implants because of the surreal look of her butt. But whether her butt is real or fake, it really doesn't matter. As J.J. from "Good Times" would say, it still looks "Dyn-o-mite!"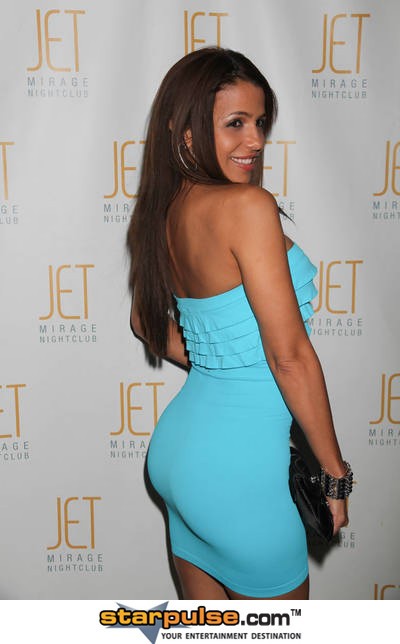 As a two-time FHM "Best Butt Award" winner, Vida Guerra may have the best butt in Hollywood today. Her derriere is like Mike Tyson in the 80's. It's a knockout! Every guy out there would love to see a butt battle between her behind and Kim Kardashian's.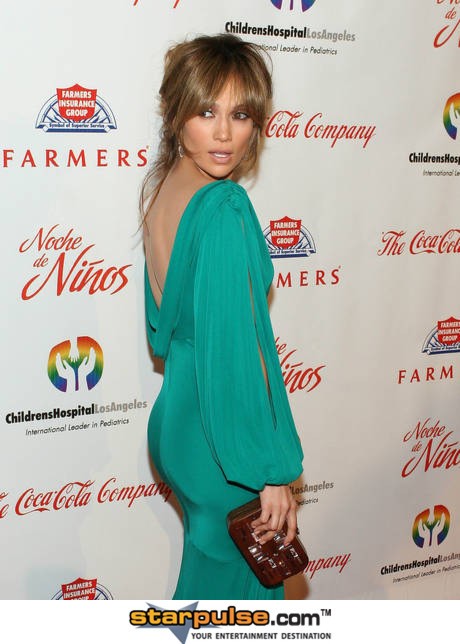 Jennifer Lopez has captivated us with her back side for more than a decade. She was recently awarded with the title of the best bottom in the world from a poll by WENN.com. J.Lo once said about her butt, "I do special squats and work with loads of weight in the gym to achieve my butt. And in a way I'm kind of flattered when people compliment me for having a big ass." Too bad viewers will rarely have a chance to see that asset on American Idol because she'll be sitting down most of the time.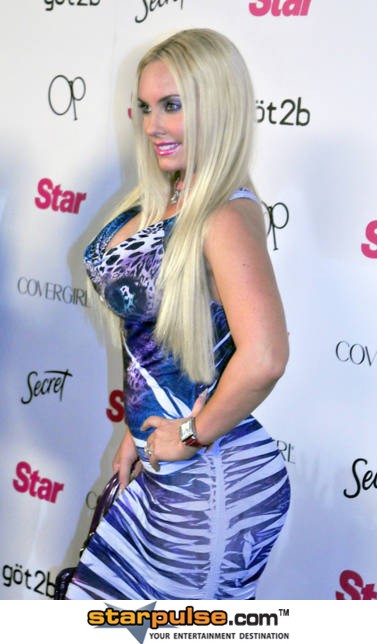 Like Kim Kardashian, Ice-T's wife Coco has also been accused of having butt implants. But again, no guy really cares. Coco's butt is like an A-list celebrity. When she and Ice-T show up on the red carpet, photographers wait till she turns around so they can snap pictures of her incredible buttocks.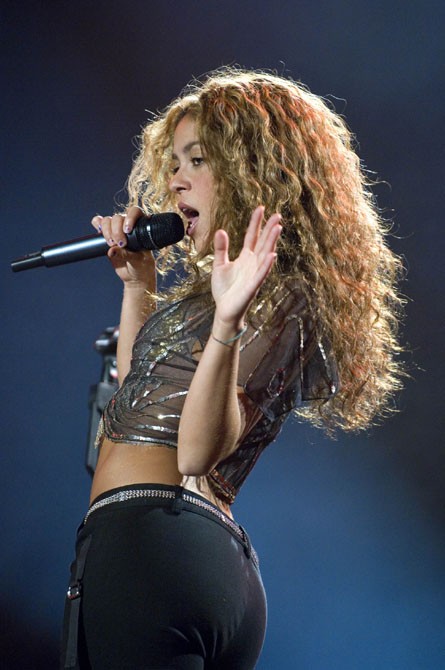 Shakira's hips don't lie, and neither does her butt. She finished third in WENN.com's voter poll for the world's best butt. Those belly dances keep Shakira's butt fit and well-toned. Let's hope she continues to rock her hips and shake her booty in music videos and on stage performances.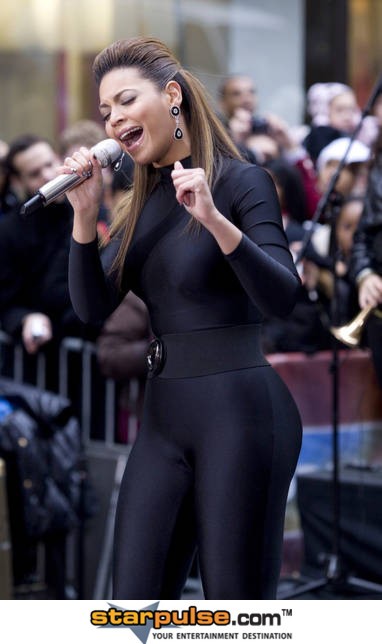 Beyoncé's rear is simply "bootylicious." In her music videos, she backs that thing up like a car trying to fit in a parking space. Fellow female celebrities like former Playboy playmate Kendra Wilkinson admire her beauty and booty. Wilkinson has stated that she thinks Beyoncé has a nice butt and "wants to just bite it." You're not the only one Kendra.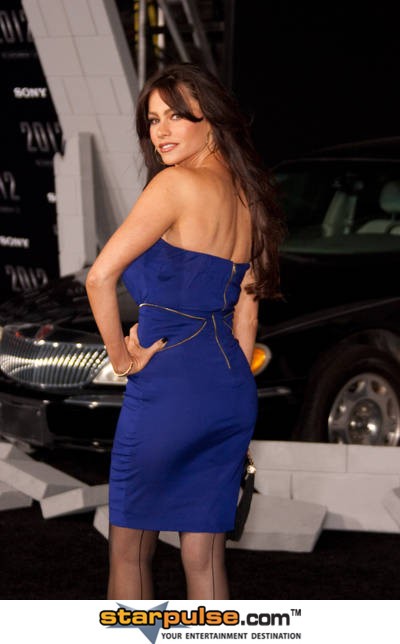 Sofia Vergara has the whole package. She's talented, gorgeous, and has an amazing booty and boobies. And to top it off, she's a MILF. Every Wednesday night, adult men and teenage boys watch "Modern Family" to see Sofia's sexy body.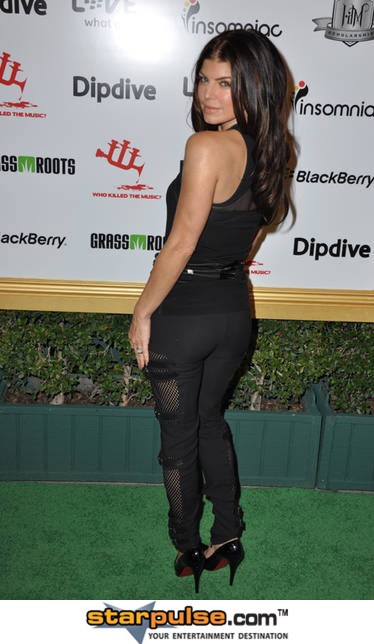 Many would argue that the best part of Fergie's body is her "humps" and "lovely lady bumps." When she's dancing on stage and moving her body from side to side, nobody cares about the other members of the Black Eyed Peas. All the focus is on Fergie's butt as it goes "Boom Boom Pow."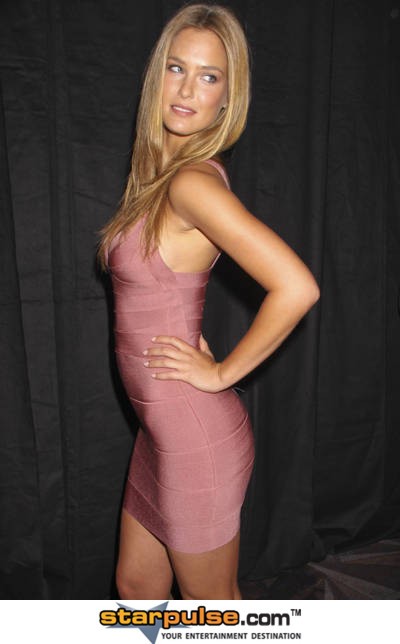 Bar Refaeli doesn't have an rear like Kim Kardashian or Vida Guerra, but she has a nice, round, petite bottom that looks superb in a bikini. The Swimsuit cover model was born with a beach butt.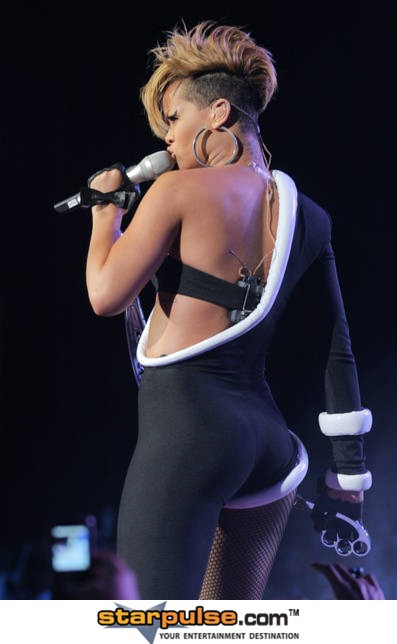 Rihanna has admitted in the past that her butt is her best asset, stating, "I absolutely love my bum, and I keep working at it because I want to be perfect." It makes my clothes look good, and guys like it." Yes we do, indeed! There's nothing better than seeing Rihanna in tight body suits in her music videos which show off her curves.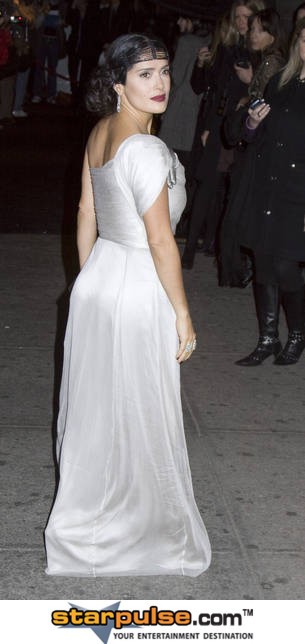 Sure Salma Hayek has the most jaw-dropping boobs on the planet, but she also has a great tush that is underrated. If you want to find out how lovely her bottom is, just watch the skinny dipping scene in "Ask the Dust."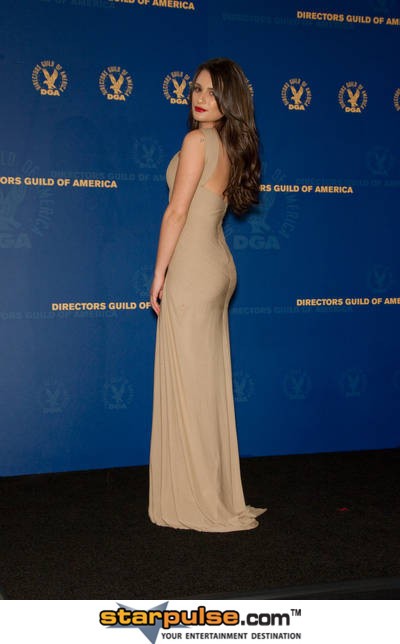 The World found out what a nice bun Lea Michele had when she appeared with other Glee cast members on the cover of Rolling Stone with her skirt blowing in the air and her rear exposed. Recently, she appeared in a racy cover shoot with her co-stars Dianna Agron and Cory Monteith.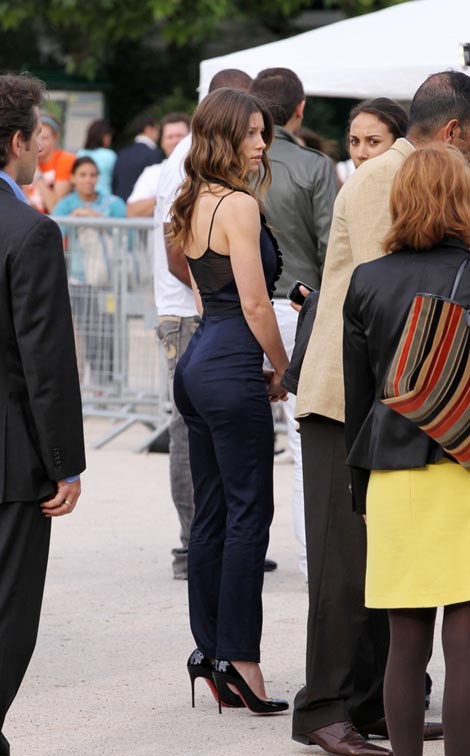 Jessica Biel has the most athletic buns in Hollywood. She has an cheeks of steel that other female celebrities like Christine Ricci and Heidi Montag wished they had. A few years ago, a picture surfaced online of Jessica Biel's lady friend grabbing her butt at a Packer game in Green Bay when Justin Timberlake was turned around. Even Jessica Biel's friends can't resist her heinie.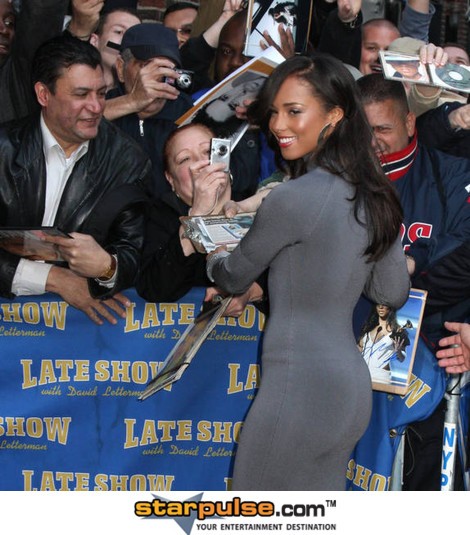 Alicia Keys has the voice of an angel and a butt that's out of this world. Swizz Beatz gets to see her backside every night. Luck bastard!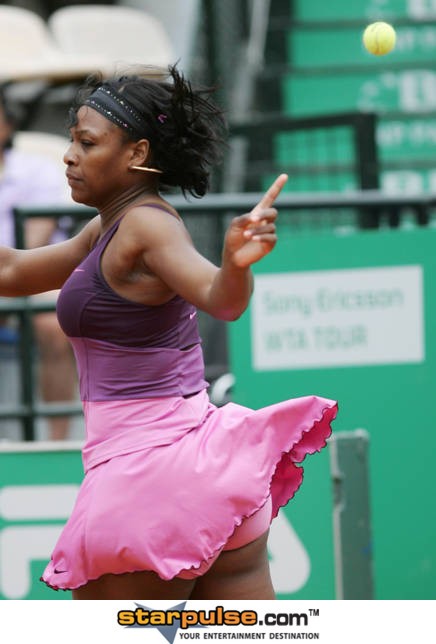 No female athlete has a bigger or rounder bum than Serena Williams. Her seat alone intimidates opponents on the tennis court. And it attracts more male fans to her tennis matches. Serena has admitted that she has a massive butt, but embraces it. Looking at pictures of her butt makes you want to heat up that turkey before Thanksgiving even starts.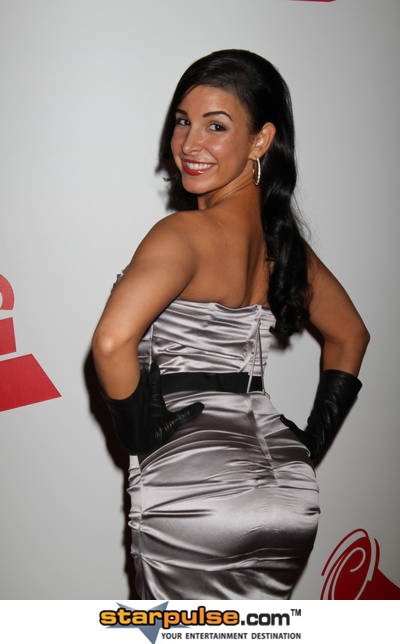 You've probably never heard of Mayra Veronica, but you've probably seen her behind in the pages of FHM or Maxim. The Cuban-American model and singer is currently dating NFL running back Reggie Bush, who used to date another big butt all-star --Kim Kardashian.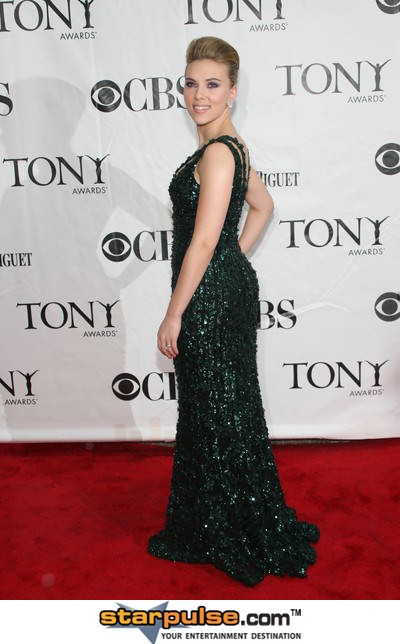 Scarlett Johansson is known for her extraordinary chesticles, but not enough credit is given to her badonkadonk. She has nice rump that was displayed on the cover of Vanity Magazine in 2006 alongside Keira Knightley. Scarlett has stated that she keeps her "nice body, taut legs, and great butt" in shape by playing tennis. Well, maybe she should join Serena on the tennis court. Their tennis matches together would receive the highest ratings ever.

Eva Longoria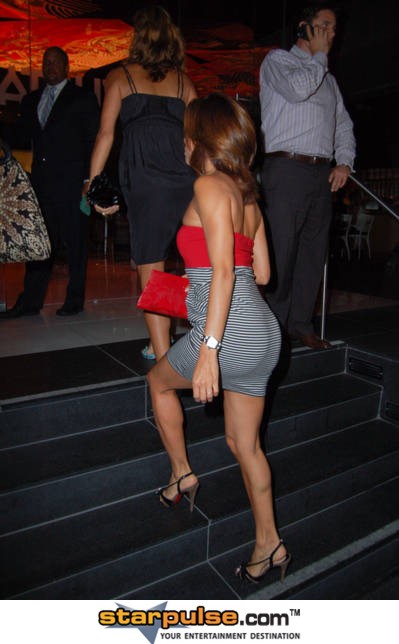 Eva Longoria is now single after filing from her husband of more than two years, NBA player Tony Parker. Male fans can now fantasize about Longoria's gluteus maximus without Parker's face in the background. The "Desperate Housewives" actress once said her butt is "shapely and has served me well." We couldn't agree more.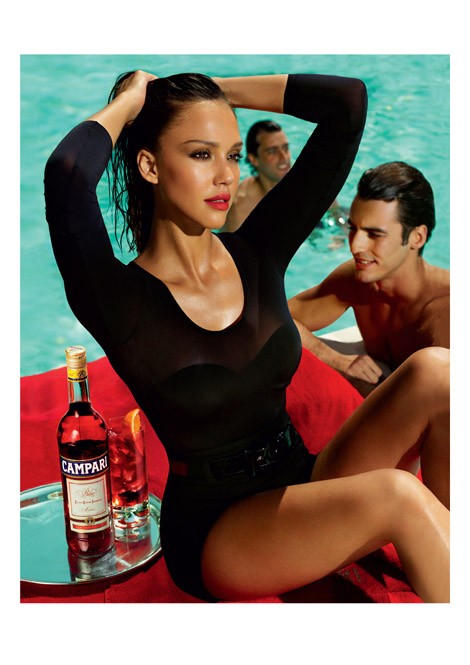 There have been several pictures floating over the internet the last couple of years of Jessica Alba in a bikini on all fours on a lounge chair with her back side in the air. These pics have proven how unique her butt is.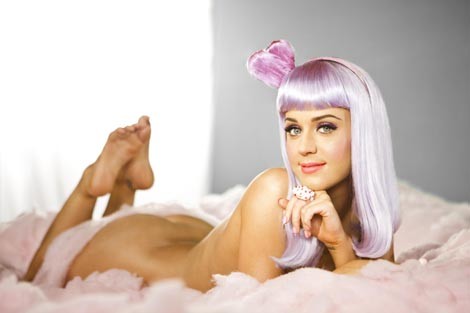 Katy Perry loves to show off her body, and we love to see it. Whether it's on her album covers or music videos, she doesn't leave much to the imagination. Fans found out what a cute rear she has when she laid butt naked in her "California Gurls" music video.