Female Celebrities Who Have Dated Much Younger Men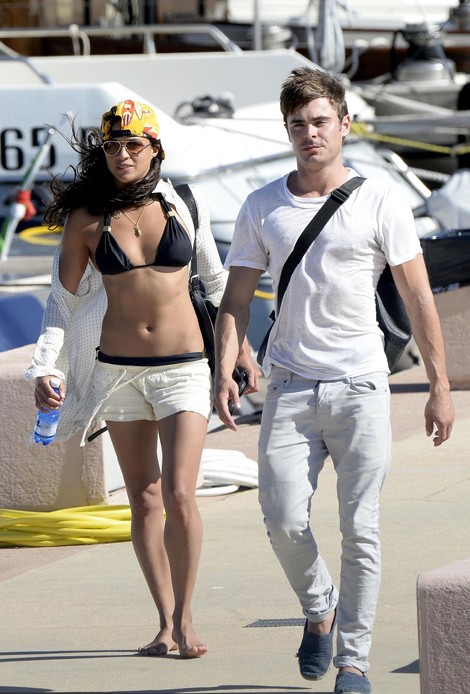 Michelle Rodriguez and Zac Efron's purported romance has been making headlines this week for several reasons. First, she's a self-described bisexual who recently dated a hot British model.
Rodriguez split with Cara Delevigne in May reportedly because of the model's constant partying with young female celebrities such as fellow model Suki Waterhouse and singer Rihanna.
But what's also getting tongues wagging is that Rodriguez is 10 years older than the actor. Rodriguez turns 36 this weekend, while Efron is a sprightly 26.
The Hollywood stars have been hanging out together in Italy, and photos surfaced showing Efron bending down to kiss Rodriguez while on board a yacht off the coast of Sardinia. The pair was also pictured leaning on each other while hanging out with a group of friends.
Rodriguez is one of several female celebrities who has dated (or married) a much younger man. But do these types of relationships last? Read on...
Demi Moore married Ashton Kutcher in 2003. They have a 15-year age difference. They officially divorced in 2013, and he is now engaged to and expecting a child with Mila Kunis, who is six years younger than he is. Moore, meanwhile, has been linked to several younger men since her divorce.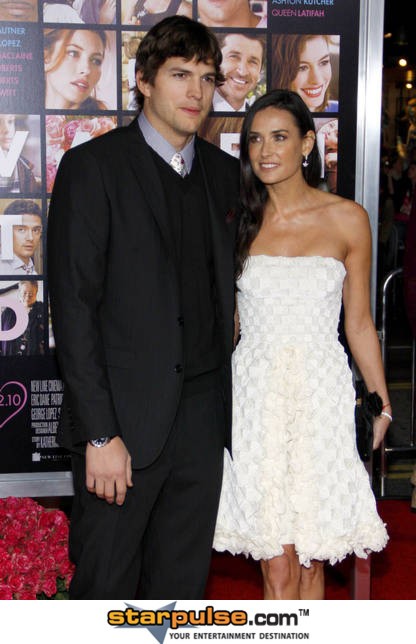 Madonna dated Brazillian model Jesus Luz for a year. The couple, who had a 28-year age difference, called it quits in 2010. The singer, 55, has recently been linked to 26-year-old Timor Steffens.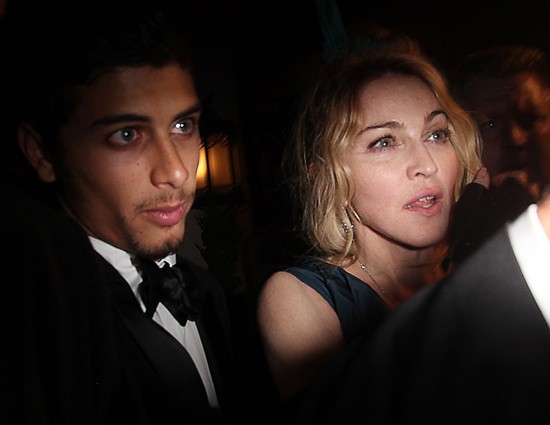 Happily married couple Mariah Carey and Nick Cannon have a 10-year age difference. They tied the knot in 2005, had twins, and are seemingly still going strong.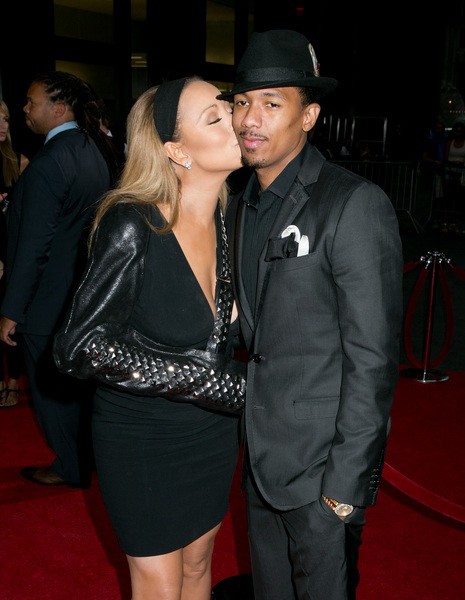 Halle Berry had a daughter with Canadian model Gabriel Aubry, who is nine years her junior.  They split in 2010, and she later married and had a son with French actor Olivier Martinez (who is one year older than she is).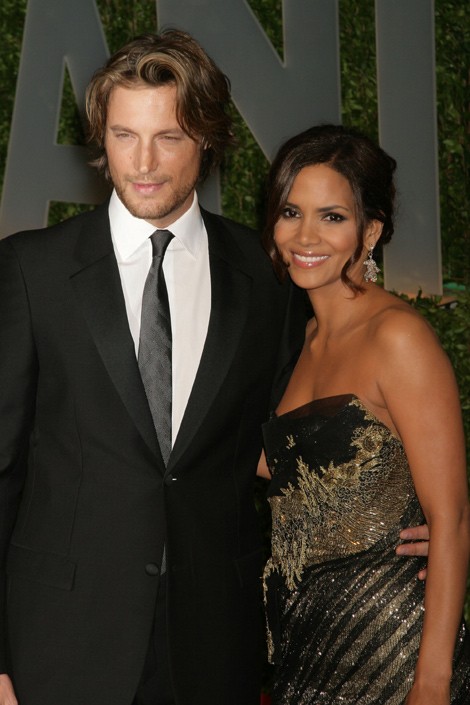 Susan Sarandon is currently dating her Spin table tennis club business partner Jonathan Bricklin, who is more than 30 years younger than she is. In 2009, she split with Tim Robbins, her partner of 23 years, who was 12 years younger than her.