Female Celebrities Cheat Too!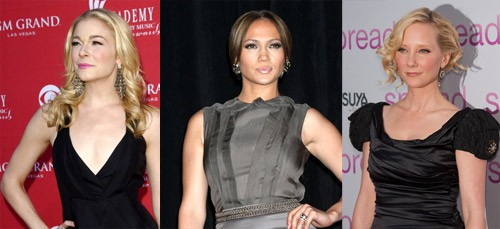 Former NFL star and "Today Show" correspondent Tiki Barber has become the latest male celebrity embroiled in a cheating scandal. Like Tiger Woods and Jesse James before him, Tiki will be subjected to intense media scrutiny and heavily criticized by women everywhere, including the whole cast of "The View." While it may seem like only male celebrities cheat on their partners due to these recent cheating scandals involving high-profile male celebrities, female celebrities are just as guilty when it comes to committing adultery.
From Elizabeth Taylor to Angelina Jolie, female celebrities have been sneaking around and cheating on their partners since the days of Marilyn Monroe. If you find that hard to believe, then take a look at some of these female celebrities who were just as unfaithful to their partners like Tiki Barber was:

LeAnn Rimes

LeAnn Rimes looks cute and innocent, but deep down, she's a cheater and a husband stealer. Last year, Rimes reportedly cheated on her husband of seven years, Dean Sheremet with actor Eddie Cibrian, who was also married. Rimes and Cibrian met on the set of the Lifetime movie "Northern Lights," where they supposedly began their highly publicized extra-marital affair. Rimes separated from her husband soon after, and Cibrian followed her lead by divorcing his wife of eight years.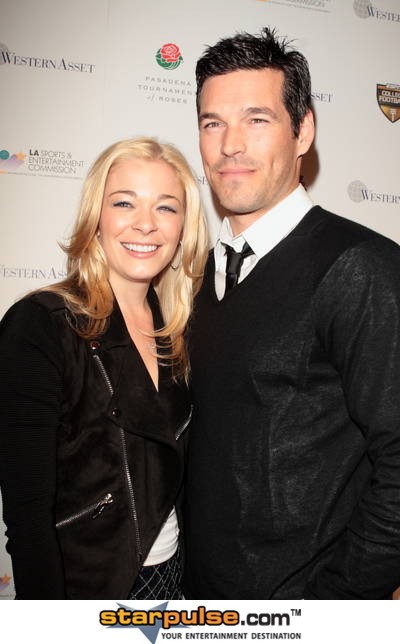 Like LeAnn Rimes, Tori Spelling cheated on her ex-husband and stole a loving husband away from his wife. Spelling allegedly cheated on her then-husband Charlie Shanian with Canadian actor Dean McDermott. After meeting on the set of the TV movie "Mind Over Murder," Spelling and McDermott began dating and dumped their partners immediately afterwards. Tori separated and legally divorced Shanian in April 2006. Less than a month later, she married Dean, who divorced his wife a few months earlier.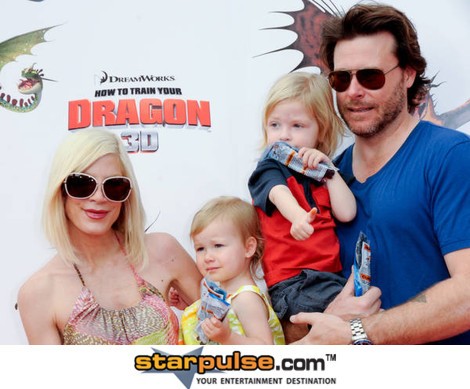 Meg Ryan always has a big, bright smile on her face. The reason she's always smiling is because she slept with Russell Crowe. In 2000, Ryan had a relationship with Crowe while she was still married to Dennis Quaid. Ryan divorced Quaid a year later. Her relationship with Russell Crowe lasted for only a few months. Two years ago, Meg revealed that Dennis cheated on her throughout their marriage. Payback is a bitch!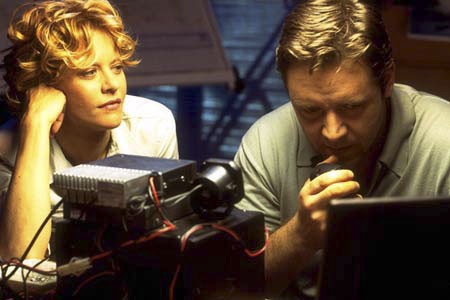 Anne Heche reportedly cheated not just once, but twice. In 2000, Heche cheated on her then girlfriend Ellen DeGeneres with a cameraman. She later married that same cameraman and had his child. In 2007, Heche supposedly cheated on her husband and left him for "Men in Trees" co-star James Tupper.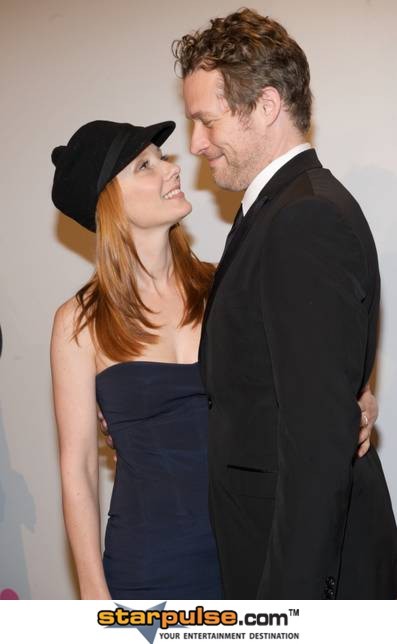 English model turned actress Kelly Brook allegedly cheated on her then-boyfriend actor Jason Statham with actor Billy Zane. Statham and Brook lived together for seven years before she left him for Zane, whom she met on the set of the film "Survival Island" in 2004. Brook and Zane ended their relationship in 2008.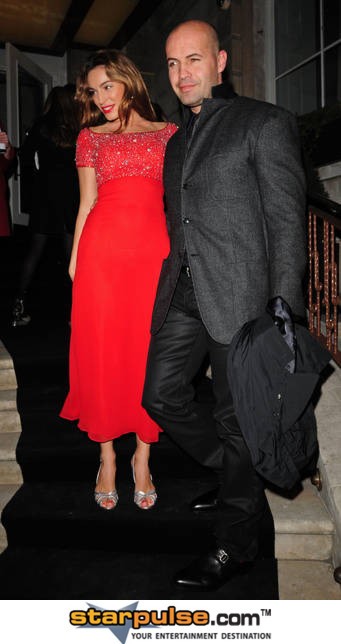 Jennifer Lopez is starring in a new movie entitled "The Back-Up Plan" which is scheduled to be released in theaters later this month. In 2002, she used Ben Affleck as her back-up plan just in case her marriage to Cris Judd didn't work out. It was rumored that Lopez began having an affair with Affleck while she was still married to her former back-up dancer. She divorced Judd and got engaged to Ben in late 2002. Less than two years later, Jennifer and Ben called off their engagement and separated.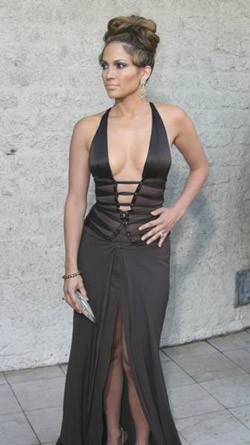 Britney Spears allegedly cheated on Justin Timberlake with choreographer and songwriter Wade Robson during their relationship. Timberlake insinuated that Britney cheated on him in his song "Cry Me a River." Spears' ex-husband, Jason Alexander has even confirmed Britney's infidelity. He stated that he and the "Toxic" singer slept with each other on two occasions when she was still dating Justin.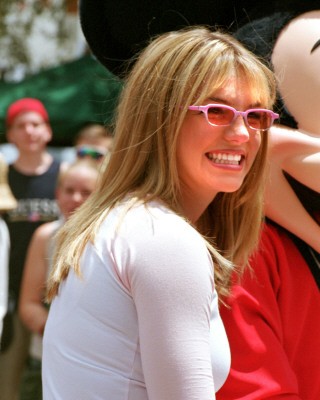 As you can see, some female celebrities are unfaithful and cheat on their partners like Tiger Woods and Jesse James. They may not have slept with as many partners as Tiger did, but they're still guilty. Just because we rarely hear about cheating scandals involving famous women, that doesn't mean they aren't committing adultery. Your favorite starlet may be cheating on her boyfriend or husband right now. You never know.
Story by Maccorley Mathieu
Starpulse contributing writer