FEC Approves Stephen Colbert's Super PAC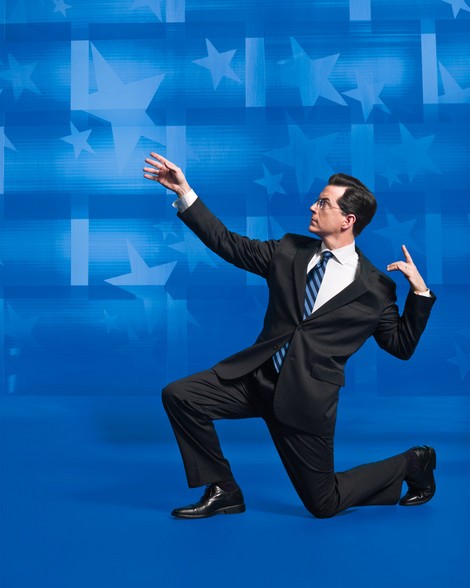 The Federal Election Commission has approved comedian Stephen Colbert's application to set up a Super PAC, according to USA Today.
The host of The Colbert Report vyed to start the Political Action Committee to put a spotlight on new campaign finance laws. Due to a "media exemption," Colbert can now talk about his own committee on his show, as well as accept large donations from corporations and the wealthy to spend on his own agendas.
The idea began due to various FOX News correspondents, including Karl Rove and Sarah Palin, mentioning PACs they were working with while appearing on news programs. Palin used used PAC funds to take her family on a bus tour of various American landmarks.