Fearing For His Life, Cee Lo Green Starts New Diet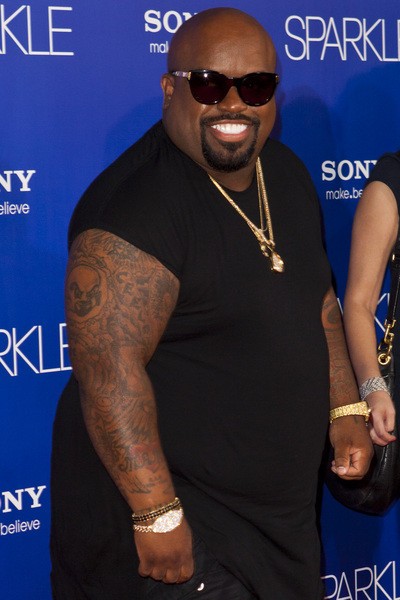 What's Cee Lo Green's New Year's resolution? Lose some weight. The singer, who is renowned for his bulky stature, recently signed up with eDiets.com to drop several pounds before his upcoming residency in Las Vegas.
He explained, "With the strenuous rehearsals and big production of my upcoming Vegas residency Loberace kicking off in February, I've personally committed to making health a habit in the New Year. When I decided to make this commitment to myself, I needed a program that would work with my nonstop lifestyle, and eDiets has made it easy and convenient to make health a priority between recording new music, constant travelling and being a father."
 
Earlier this year Green revealed he was planning a major slim down following the deaths of pals Heavy D and comedian Patrice O'Neal.
 
He told Rolling Stone magazine, "I want to be healthy. I lost a few really good friends... I lost my friend Heavy D recently, and I was friends with Patrice O'Neal... I'm looking at them and noticing the similarities. I've got a young son and I want to be around for him."