Father Says Paul Walker Considered Acting Break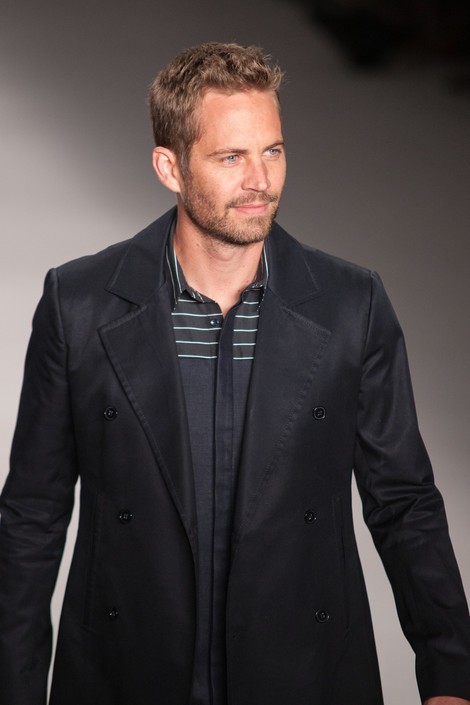 Paul Walker considered a hiatus from acting to spend more time with his daughter, the star's father has revealed.
Walker died in a horrible car crash in California on Saturday, leaving behind siblings, his parents, and 15-year-old daughter Meadow.
Paul Walker, Sr., has since come forward, telling CBS Los Angeles, "(He told me) I want to take a hiatus, she's just 15 and I don't have much more time to be with her and then boom, he got another movie. He would say, 'I don't know what to do.'"
 
Walker, Sr. added, "I'm just ... glad, that every time I saw him, I told him I loved him. And he would say the same thing to me... His heart was so big... I was proud of him every day of his life... His brothers are all taking it pretty hard."
Fans and colleagues were shocked with Walker's passing. His "Fast & Furious" co-star Tyrese Gibson broke down in tears while visiting the scene of his death on Sunday.
Gibson took a piece of wreckage from the scene and posted a photo of it on Instagram with the caption: "I will keep your energy with me forever #AshesOfAnAngel fast family around the world we live you and we love you ...
"Paul is the heartbeat of this franchise and were gonna see to it that his energy and presence lives on forever #myhearthurtssobad."
Walker died when the Porsche Carrera GT he was a passenger in crashed into a tree after he and friend Roger Rodas left a charity event for his organization Reach Out Worldwide.