Fat Joe's Lawyer Slams Sexual Assault Allegations

Fat Joe's lawyer has categorically denied the hip-hop star and his crew inappropriately groped a woman following a concert on Sunday.

The Lean Back rapper was detained by cops in Madison, Wisconsin last weekend following a complaint in the early hours of Monday from a woman who alleged she was sexually assaulted by Joe and his entourage. The unnamed female claimed she was the victim of "inappropriate touching" during a limo ride with Joe - real name Joseph Cartagena - and his pals following a gig in the city.

The star was released without charge after several hours of questioning, while police continue to investigate the allegations. Cartagena's lawyer Dawn Florio has spoken out to defend the rapper, branding the woman's claim "false".

She tells AllHipHop.com, "At no point did Mr. Cartagena or any member of his entourage assault or have any improper contact with the woman. It is truly unfortunate that false allegations such as these cause the public to doubt the claims of actual victims of sexual assaults."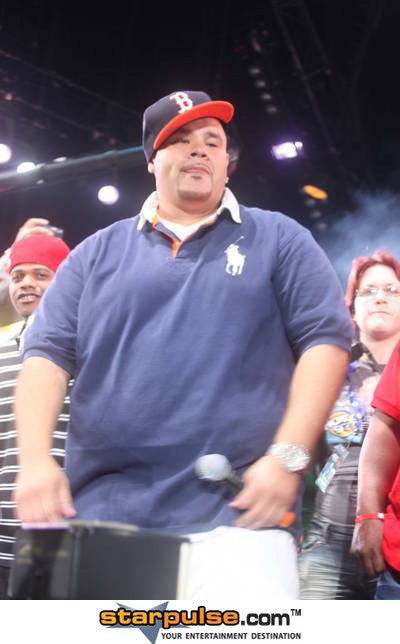 Click Here For More Fat Joe Pictures