Fat Joe Cleared Over Groping Allegations

Fat Joe has been "officially cleared" over false allegations he sexually assaulted a woman following a concert on Sunday, according to the rapper's lawyer.

The Lean Back hit-maker was detained by cops in Madison, Wisconsin last weekend following a complaint from an unnamed woman who alleged she was inappropriately groped by the hip-hop star and his entourage. The female accuser claimed the alleged incident took place during a limo ride with Joe - real name Joseph Cartagena - and his pals following a gig in the city. The star was questioned by police and later released without charge, and now Fat Joe's attorney Dawn Florio has revealed the star and his associates have been cleared of any wrong doing.

In a statement, she says, "Joseph Cartagena, known as Fat Joe, and others have been officially cleared by the Madison Wisconsin Police Department of any wrongdoing. Fat Joe had no contact with, and never spoke to his accuser. He was questioned for a few minutes at his hotel room and was never detained by the police."

"Making a false claim of a sexual nature in order to extort money is one of the most horrific accusations because it not only tarnishes reputations but has the potential to destroy families. Mr. Cartagena wholeheartedly thanks his family, friends, and fans for their continued support, loyalty, and words of encouragement throughout this ordeal."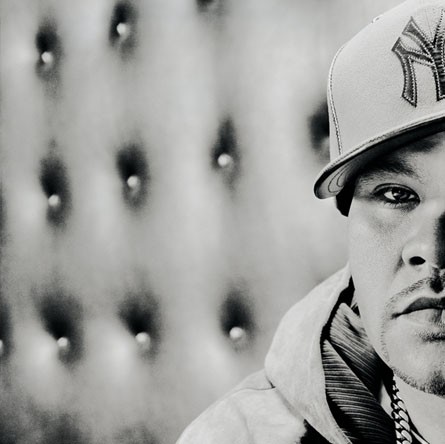 Click Here For More Fat Joe Pictures