Fat Joe Begins Serving Prison Sentence For Tax Evasion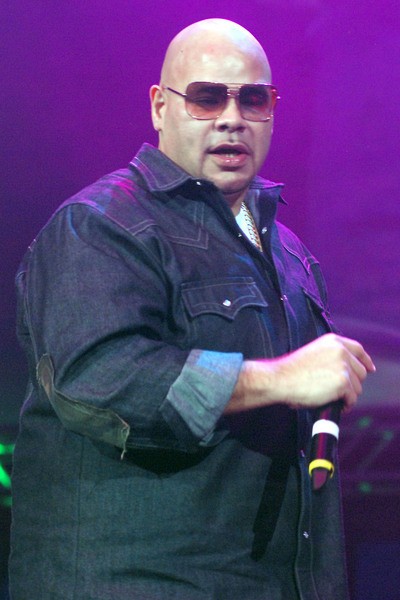 Rapper Fat Joe is set to spend the next four months behind bars after surrendering to authorities at a prison in Miami, Florida.

The star, real name Joseph Cartagena, began serving his time on Monday at Miami's Federal Detention Center after he was convicted of tax evasion in December.

Fat Joe pleaded guilty to charges brought by the Internal Revenue Service (IRS) for failure to pay his fair share on his earnings in 2007 and 2008. He was sentenced to the jail time along with a $15,000 fine and a year of probation at a hearing in a Newark, New Jersey federal court back in June.

The rapper claimed that his accountants were responsible for his failure to pay over $700,000 to Uncle Sam.

"You gotta understand we hire guys who are supposed have Harvard degrees to take care of us," he told RapFix Live in an interview earlier this summer. "All the time you see artists, the first thing they did to you when you caught money was introduce you to a bunch of fancy guys with bow ties who are gonna take care of your money and all that and then you always see an artist or a celebrity or somebody like that goin' down for it and these guys never go down for it."