'Fast & Furious' Co-Stars Pay Tribute To Paul Walker, Pray With His Father & Visit Crash Site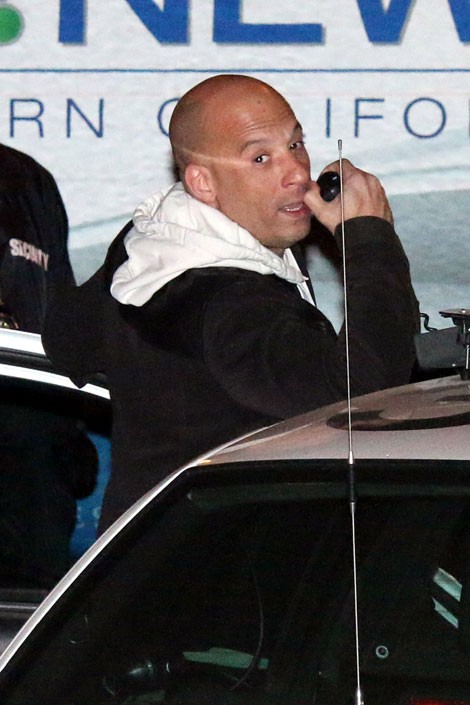 The late Paul Walker's "Fast & Furious" co-stars Michelle Rodriguez, Vin Diesel and Tyrese Gibson visited the actor's father on Sunday while he mourned the loss of his son.
 
Walker, 40, died in a car crash on Saturday afternoon, and family and friends gathered together to pay their respects to the star one day after his passing.
 
Paul Walker, Sr. told "Extra," "We had a family prayer and you could just feel it. People are just nice. People would show up here and say, 'Paul, I don't know what to say,' and I'd say, 'You don't need to say anything, you're here'."
 
Gibson visited the crash site on Sunday and left a flower for his late friend. He also took home a piece of the wreckage of the crashed Porsche in which Walker died.

Diesel also went to the crash site and posted a picture of himself and Walker on Facebook with a quote from Scottish poet Thomas Campbell. He wrote: "To live in the hearts we leave behind, is not to die."

He added: "Pablo, I wish you could see the world right now... and the profound impact, your full life has had on it, on Us... on me...I will always love you Brian, as the brother you were... on and off screen."