'Fast & Furious' Actress Gal Gadot To Play Wonder Woman In 'Man Of Steel' Sequel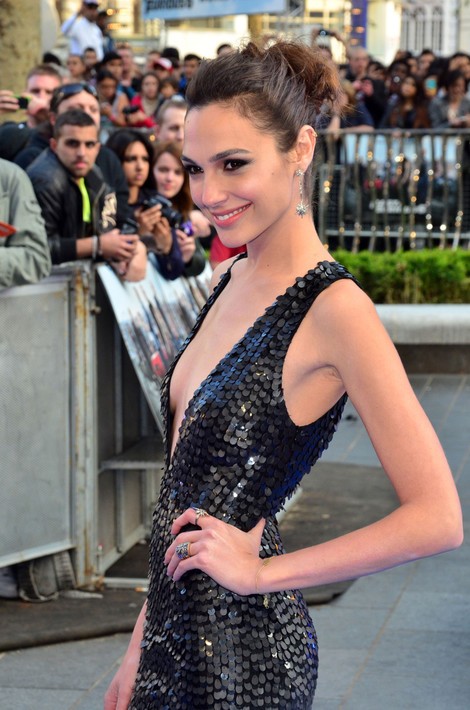 Actress Gal Gadot has been cast as Wonder Woman in the planned 2015 sequel to this summer's Man of Steel.

Gadot, an Israeli actress and model who represented the country in the 2004 Miss Universe pageant, is set to join Ben Affleck and Henry Cavill in the tentatively titled Batman Vs. Superman. Cavill will reprise his role as the Man of Steel, while Affleck is set to take on the role of the Caped Crusader -- a casting move that was met with heavy backlash from Batman fans.

Gadot, best known for her work in three of the films in the Fast & Furious series, is thrilled about the role.
"I Can't express how happy and excited I am to be part of this amazing project!" she told fans on Facebook. "Thank you for all your support! Love you all!"
BvS director Zack Snyder is thrilled over the casting, releasing a statement that reads: "Wonder Woman is arguably one of the most powerful female characters of all time and a fan favorite in the DC Universe. Not only is Gal an amazing actress, but she also has that magical quality that makes her perfect for the role. We look forward to audiences discovering Gal in the first feature film incarnation of this beloved character."

The actress beat out former Bond girl Olga Kurylenko, who was rumored to be the frontrunner for the role.

"Batman Vs. Superman" is set to open July 17, 2015.