'Fast & Furious 7' To Resume Filming In April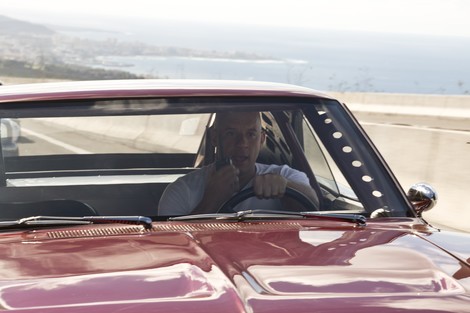 Filming on "Fast & Furious 7" is scheduled to resume in April. Production on the seventh installment of the popular action franchise was halted in November after Paul Walker died in a car crash.
The cast and crew will fly to Atlanta, Ga., on April 1 for six to eight weeks to finish the film, the Hollywood Reporter noted.
Walker died after sustaining multiple fractures, including breaks in his jaw, collarbone, arm, pelvis and several ribs, the Los Angeles County Coroner's Office reported last month.
Rather than kill off Walker's character, Brian O'Conner, the script will write him out of the film. Universal execs said he will be retired in a way that will satisfy fans of the franchise and make use of the existing footage of Walker.
The actor was more than halfway through filming when he was killed.
"Fast & Furious 7" will also star Vin Diesel, Michelle Rodriguez and Dwayne Johnson. It's scheduled for release in April 2015.