'Fast & Furious 6' Dominates Record Memorial Day Weekend Box Office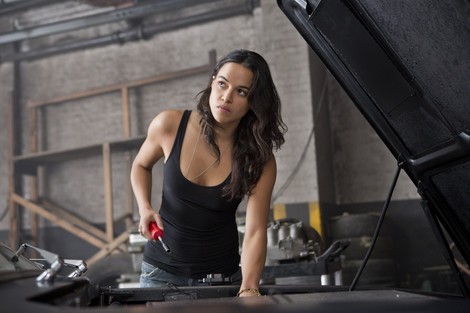 Fast & Furious 6 has blown by the competition at the Memorial Day Weekend box office, taking in $122 million -- more than doubling the take of closest competitor, The Hangover Part III, which had $51.2 million in ticket sales ($63 million counting Thursday's shows).

$316 million in tickets were sold in the U.S. over the three day weekend, breaking the previous record of $277 million in 2011.

Star Trek Into Darkness held firm at the number-three spot, with $48 million in its second week; while Blue Sky Studios' latest animated film, Epic, opened at $42.6 million.

Rounding out the top five is Iron Man 3, with a four-day pull of $24.6 million to surpass the $1 billion mark worldwide.