Fashion WTFs: Jared Leto & Mickey Rourke

While we questioned
Ciara's high-waisted pants
at '
The Wrestler
' movie premiere, nothing prepared us for
Jared Leto
and
Mickey Rourke
. The hairy and greasy Leto had on a ridiculous pair of glove/mittens and looked like he just came from a homeless shelter,
Phish
show or both. And Mickey Rourke...wow. Apparently there's a store that sells circus ringleader clothes? Even
T-Pain
wouldn't wear that.
What do you think of the guys' outfits?
Leave a comment below!
Jared Leto: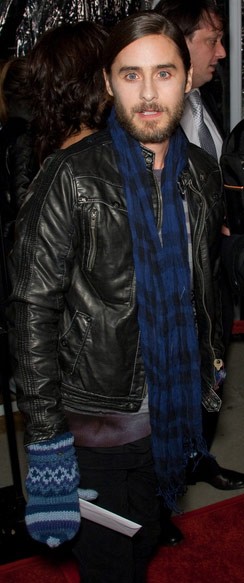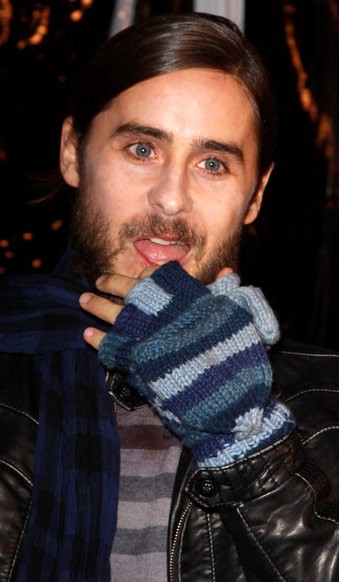 More Jared Leto pictures / 30 Seconds To Mars gallery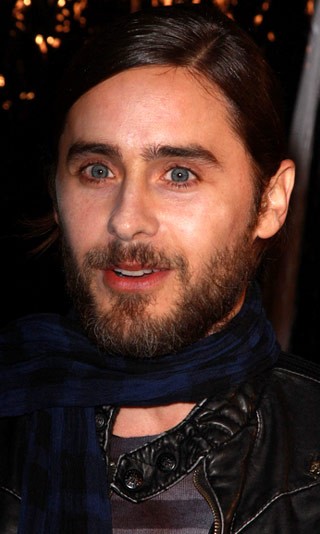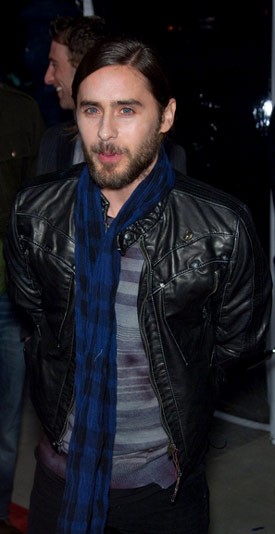 Mickey Rourke: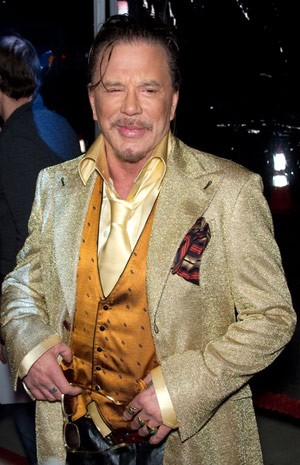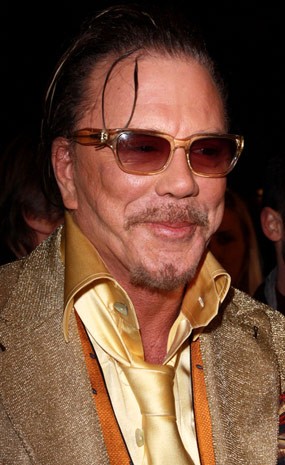 More Mickey Rourke pictures / 'The Wrestler' movie photos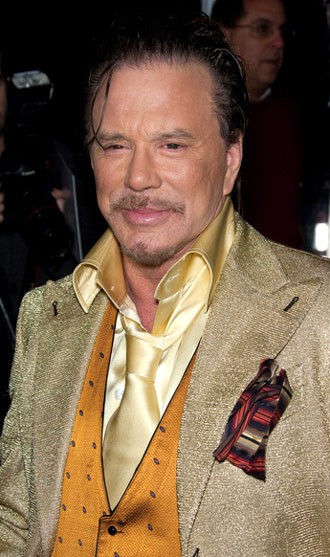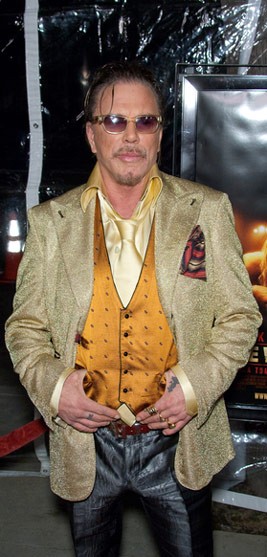 What do you think about Jared and Mickey's outfits? Leave a comment below!

More: Celebrity Hot or Not? / Slideshows / Fashion photos