Fashion WTF: Milla Jovovich

Resident Evil
star
Milla Jovovich
was originally a model, so weird fashions are forgiveable. But her outfit at the Vogue China red carpet has us baffled. The dress is one thing, but add the eye makeup and headdress and it enters "WTF" levels.
What do you think about Milla's outfit? Leave a comment below!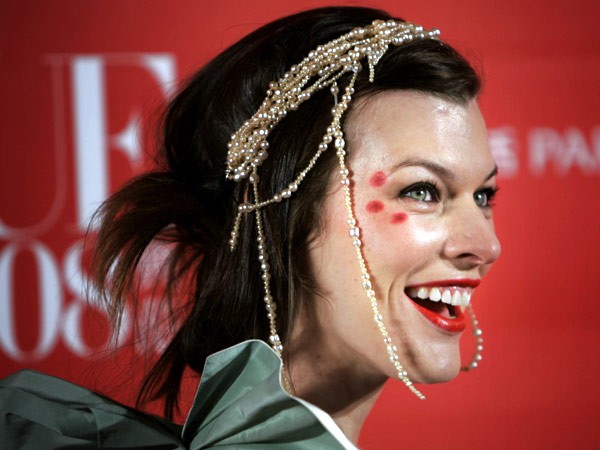 - Click here for tons more Milla Jovovich pictures -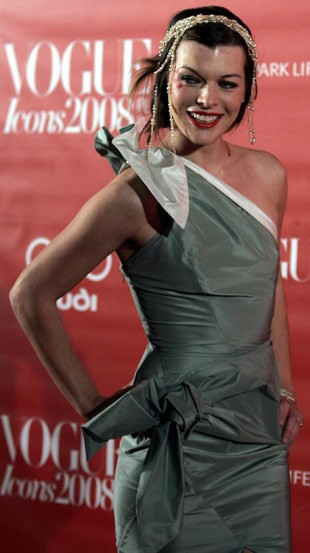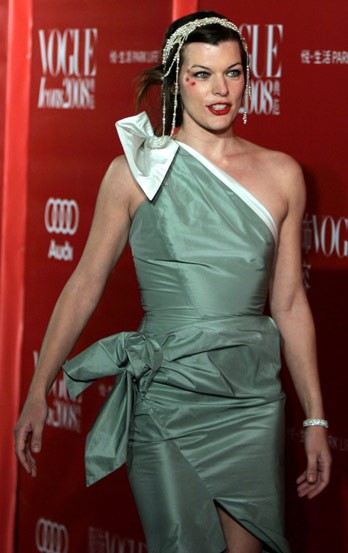 More: Fashion photos / Hot or Not? / Celebrity Slideshows

How do you think Milla looks? Leave a comment below!