Fashion Wrap Up For The Week Ending In October 2, 2009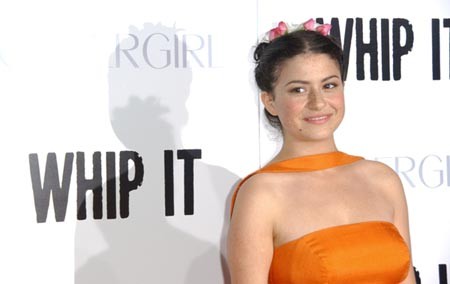 Things are pretty slow in celeb fashion land so we decided to go straight for the jugular, so here's a compilation of the worst fashions out this week.
Drew Barrymore
- At some point she really was extremely pretty. What is up with the recent style choices?
- Click pic for next page -