Fashion Week: Jimmy Kimmel Asks Fans About Up-And-Coming Designers 'Ricardo Montalban' And 'Purina Chow' (Video)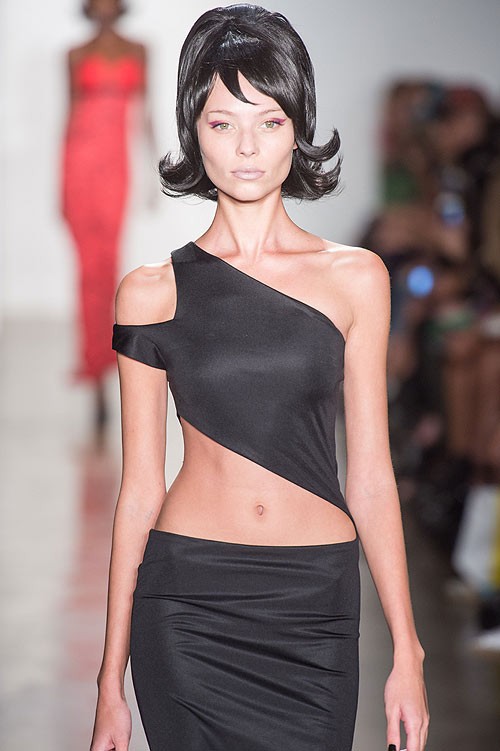 What happens when a bunch of people who consider themselves fashion savvy are confronted on the street with the names of designers such as "Joe Isuzu" and "Purina Chow"? That's what Jimmy Kimmel wanted to find out about during this year's Mercedes-Benz Fashion Week in New York City.

The late-night TV host sent a camera crew out to New York's Lincoln Center, where all the fans attending runway shows from top designers and those who are up-and-coming.

See what happens when fans are asked about designers that don't even exist, and when the interviewer ups the ante by showing photos of a runway model with dog poop on her head.

There's also the new Christian Louboutin "Uniboot".

Check it out below...