Fashion Stars From The Young Hollywood Awards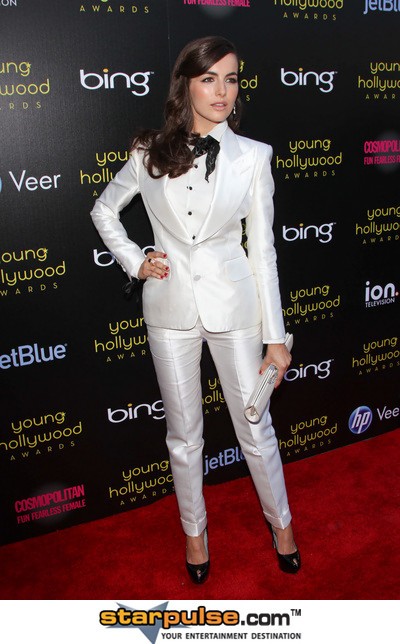 The Young Hollywood Awards were busy handing out their own brand of rewards to the stars of tomorrow, so today we're giving props the stars that rocked the red carpet.
Camilla Belle wore a classy, beautiful, and white female tuxedo to the event. She pulled off the men's look while still looking decidedly female. She kept her hair swept off to the side for the classic movie star look.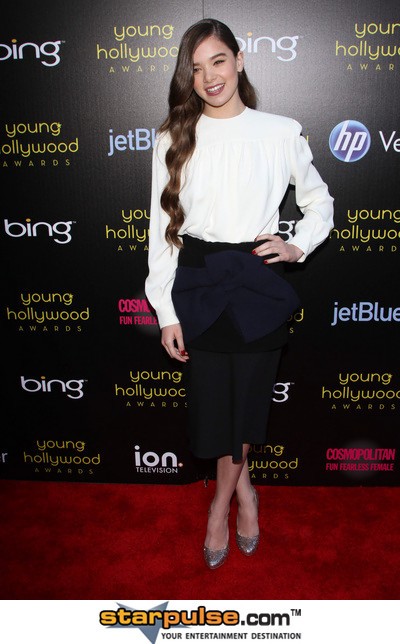 Click for more Hailee Steinfeld Photos
Hailee Steinfeld went black and white as well, opting for a conservative but beautiful look. She wore a ruffled white top and a longer black skirt, complete with a dark blue bow in front.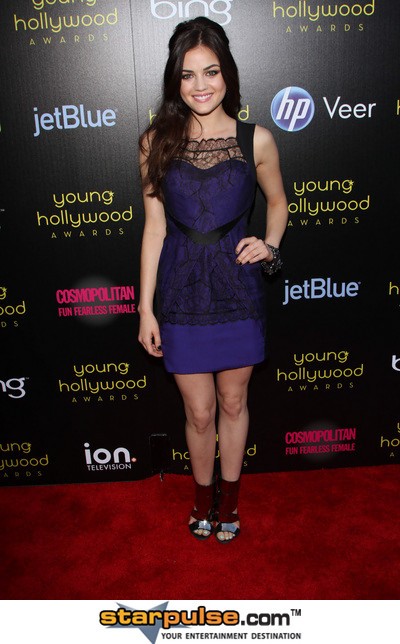 Click for more great Lucy Hale pictures:
Lucy Hale took on a stunning purple and black mini-dress that accentuated her curves. The daring look was complete thanks to a pair of edgy bandage shoes.
Who was your style star?