Fashion Scoop: Beyonce's Never Befo​re Seen Bikini Photos!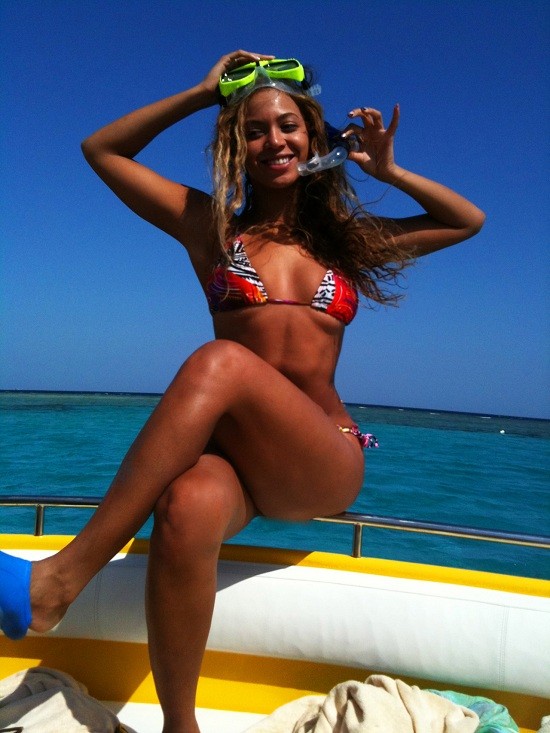 Beyonce's recently released a Tumblr.com posting with never-before-seen photos of the starlet soaking up the sun in a smoking hot swimsuit. Can we take a moment to focus on how amazing she looks?
Starpulse got the fashion scoop on the photos and uncovered she is wearing Luli Fama's Delirio Bikini. This 80's inspired print has a splash of bright colors mixed with black and white accents to totally compliment Beyonce's sun-kissed skin.