Fashion Profile: The Class And Beauty That Is Emma Watson
We watched her grow up from being Hermione Granger in "Harry Potter" to a full grown lady that she is today. Emma Watson is undeniably one of the most admired young actresses of her generation. Her acting skills show her to be one of the most unforgettable female characters in movies, but her wit, intelligence and poise earn her the respect and admiration she deserves.
From the awkwardness of her teens to the elegance of her adulthood, we have seen Emma Watson change in a very stylish way. Her dresses and outfits are constantly critiqued, and her beauty is made more timeless with the things she wears. Aside from acting, Emma Watson is also praised for performing well academically. This only goes to show that her beauty is also paired with sensible brains.
Check out Emma Watson wearing ankle boots and knee boots in different occasions: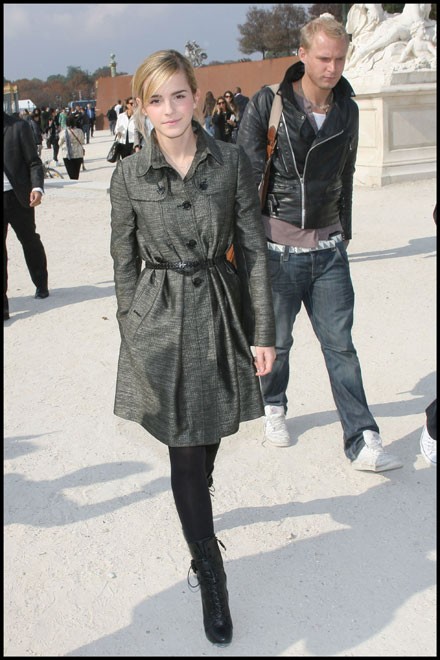 At a Dior event in Paris, Emma looked so neat and pretty in her grey jacket with a thin belt, lace-up boots and black tights. Her natural hair and make up contributed to her pretty and sophisticated look.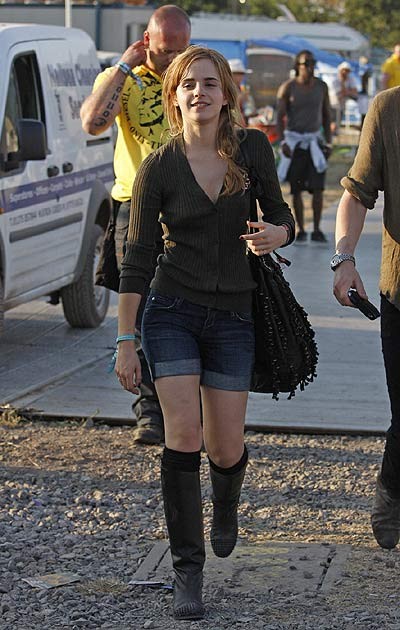 After filming the last installment of "Harry Potter," Emma Watson fueled speculation that she was dating model George Craig after they were spotted partying together at Glastonbury Festival. Enjoying his company, Watson wore an emerald green cardigan, short jeans and knee-high black boots. She totally rocked it with her black boho bag, black nails and simply braided hair. This is surely her way of having fun in the sun in a still fashionable but comfortable outfit.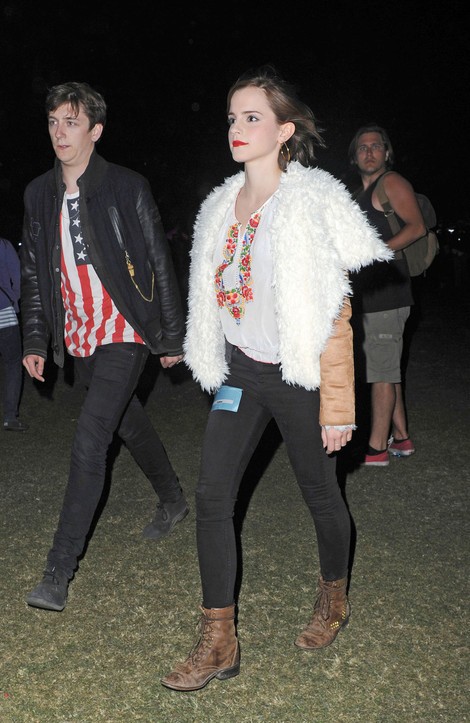 At last year's Coachella Festival, Watson was spotted wearing a white top with floral prints, fur jacket, black pants and brown lace-up ankle boots. She looked so fair and beautiful with little make up and red lips.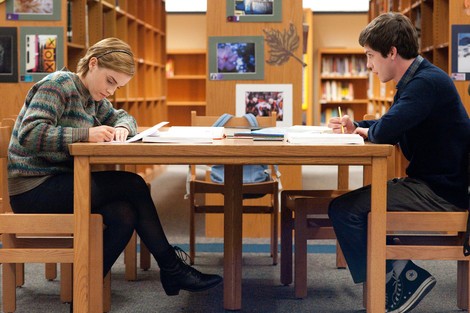 Following the "Harry Potter" series, Watson appeared in the movie The Perks of Being a Wall Flower where she played the role of the smart and beautiful Sam. She looked like a hard-working student in a knitted sweater, black leggings and black lace-up boots. This is the first time she appeared in a movie where she had her hair short. It's a great change from her usual long curly Hermione hair, and she totally looked cool with it.
Watsons serves as a role model for young ladies of this generation. Her class, intelligence and poise are certainly admirable, along with her sensible fashion sense.  Without a doubt, she has already achieved a lot despite her young age, and we hope to see her in different movie projects plus more of her boot flattering looks in the future.