Fashion Hits And Misses At The CMT Music Awards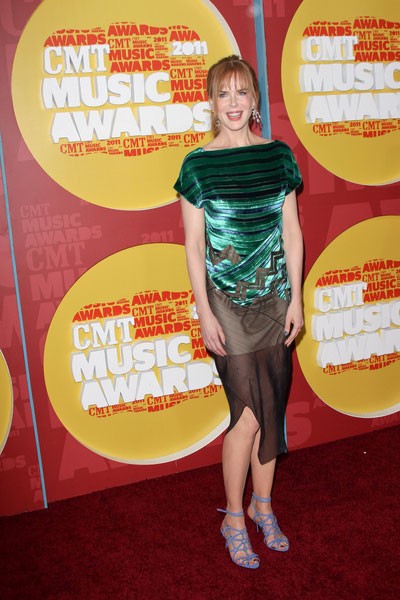 The CMT Music Awards were held last night in Nashville, which meant that stars were free to show off their beautiful summer fashions on the red carpet. Some stars didn't exactly pull it off, however.
- Check out the entire CMT Music Awards Red Carpet gallery here!
Nicole Kidman's emerald and striped top says she wants to have fun, but the outfit just doesn't look right on a woman that usually dresses so classy. Her powder blue "spider-web" heels don't really go with anything except her nail polish.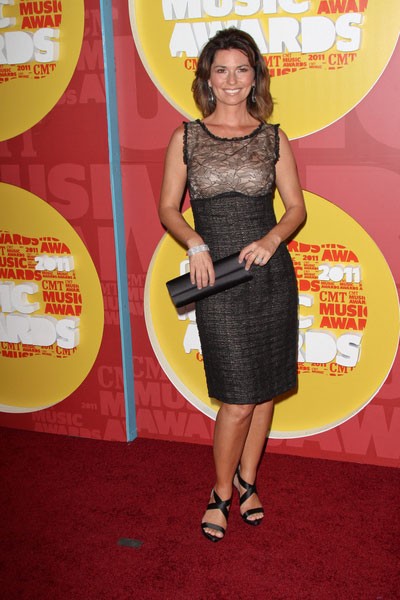 Shania Twain looked great in this black dress, although the hem seems a little low for her figure. The top created a great contrast. Shania fell during her live performance on the show, but she has assured fans she is okay via Twitter.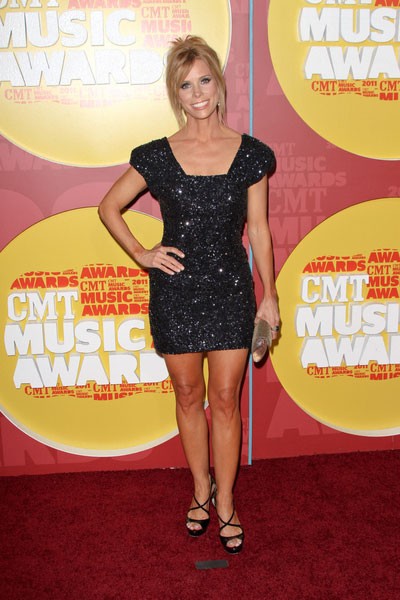 Cheryl Hines looks like a galaxy in this beautiful number that shows off her legs. There's a little shoulder pad effect we could do without, but otherwise she looks great.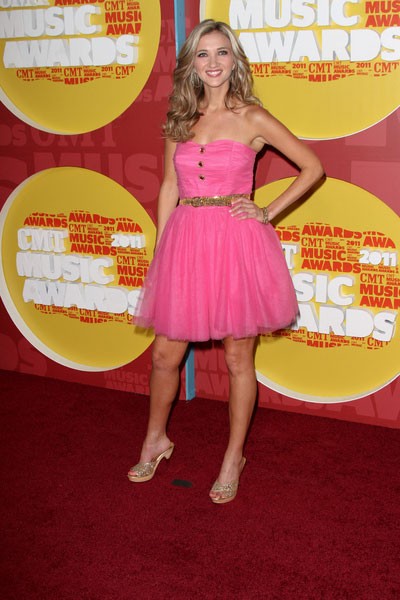 Sarah Darling is splitting fashion critics with this selection. While some enjoy her classic 50s-esque ensemble, the color reminds others of Pepto-Bismol. We commend her on keeping the shoes, belt, and bracelet all the same color and style.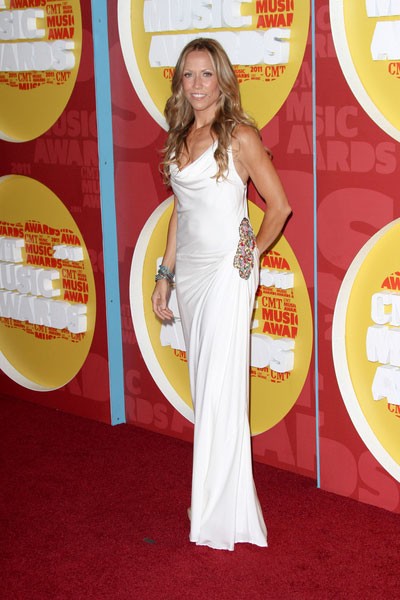 Sheryl Crow is rocking in this white, floor-length gown with a drooping cowl. It really shows off her svelte figure. Crow had a wardrobe malfunction on stage during a live performance, showing off her panties - at least she was wearing them!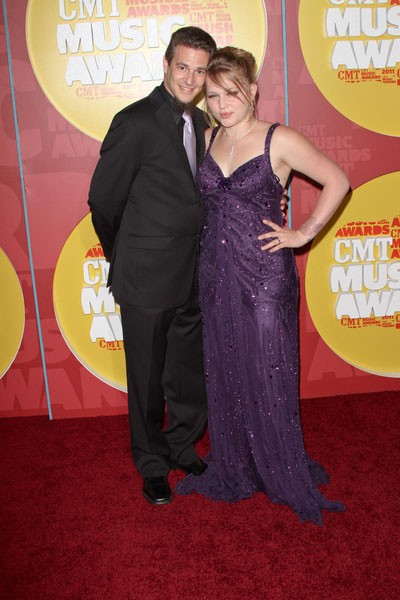 Crystal Bowersox just looked uncomfortable being on the red carpet. Perhaps it was her choice of dress, which looked more appropriate for a prom - although we like the color. Maybe she can find a stylist to make her some dresses that show off her personality.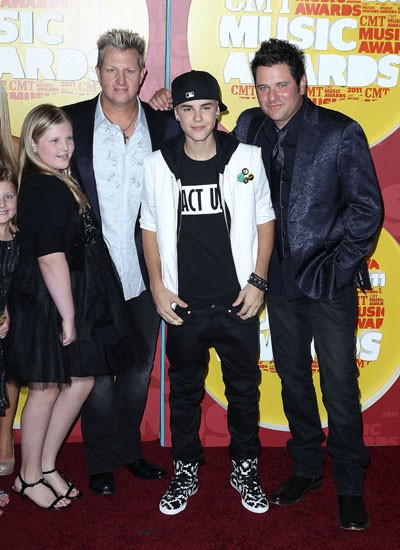 Finally we have Justin Bieber, who was completely out of place music-wise and fashion-wise. Although CMT fashion can be a bit casual, especially for men, Bieber has shown he can dress up - like he did for the Billboard Awards. Not knocking the outfit, but it was just not the appropriate venue.
Who was your favorite fashion star?
- Check out the entire CMT Music Awards Red Carpet gallery here!