Fashion Flop: Anna Torv At The Teen Choice Awards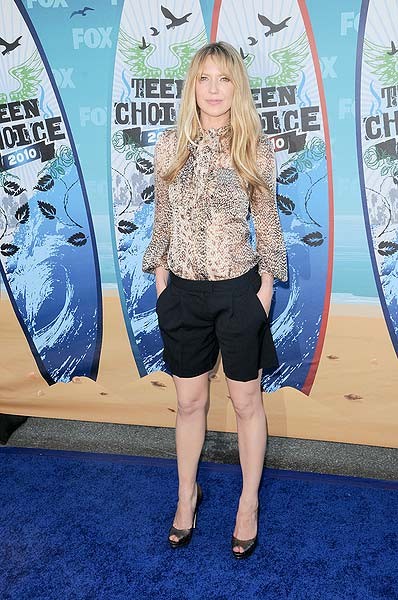 Why does a sexy woman like Anna Torv torture us with such a bland fashion choice? The "Fringe" actress opted for black shorts and a jungle print blouse at the 2010 Teen Choice Awards. We think it's unflattering and unattractive. What do you think?

Anna recently separated from her husband, Former "Fringe" co-star Mark Valley, after just a year of marriage. The couple met while filming the first season of the hit J.J. Abrams show. The two played FBI partners who hid the affair they were having from their bosses at the FBI before Valley's character was killed off early in the series.

The actors dated secretly in real life for several months before they exchanged vows in December 2008, but the marriage came to an end earlier this year, according to People.com.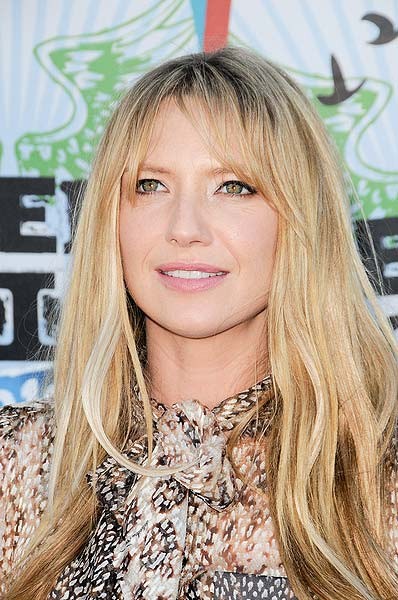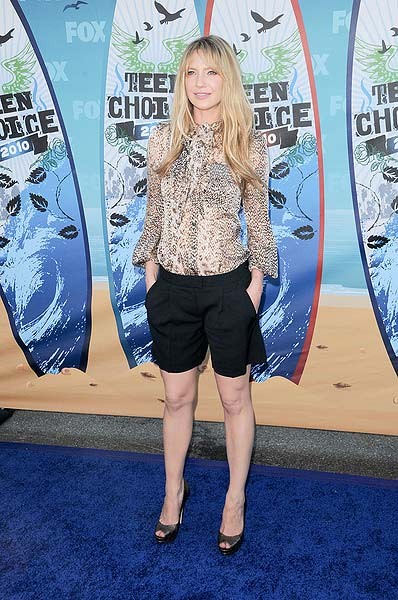 More: Celeb Photo Features | Fashion Photo Features
Click for more great Anna Torv pictures: