Fashion Fails: Tony Awards Edition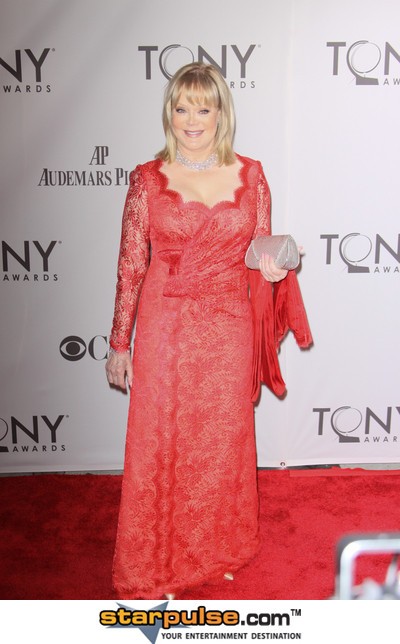 Fashion Fails are usually a weekly occurrence, but the Tony Awards had some fashion blunders that require a post of their own. Check out Candy Spelling in this red lace disaster!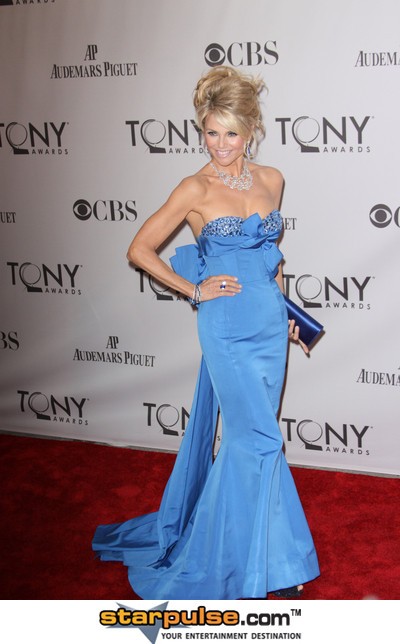 Christie Brinkley? Not Much Better. With a 80s prom dress and hair to match, it's obvious that Christie was vying for past days. That said, her body looks great!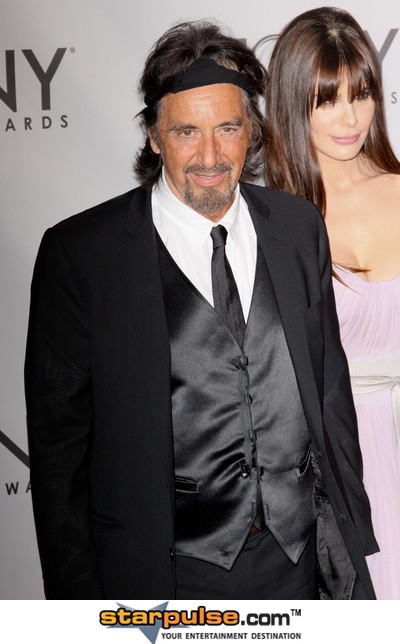 Maybe Al Pacino is trying out for a Flashdance remake? That's the only reason we could come up with as to why the veteran actor is rocking a headband.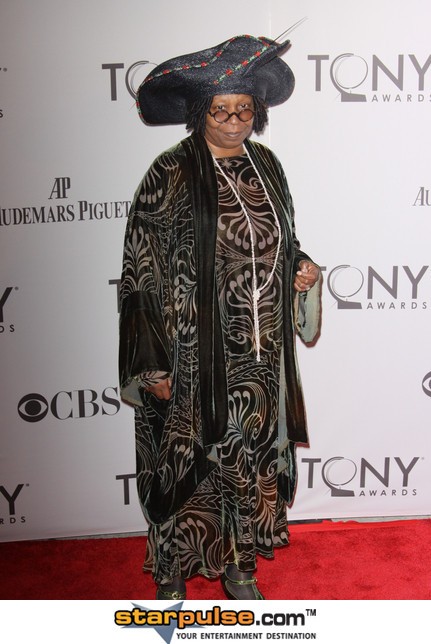 Even Al's look couldn't compete with the fashion disaster of the night: Whoopi Goldberg. A hippie gown, tights, and a hat that looks like it should be at a horse race!