Fashion Fails: Ruth Wilson, Jessie J, Maggie Gyllenhaal, More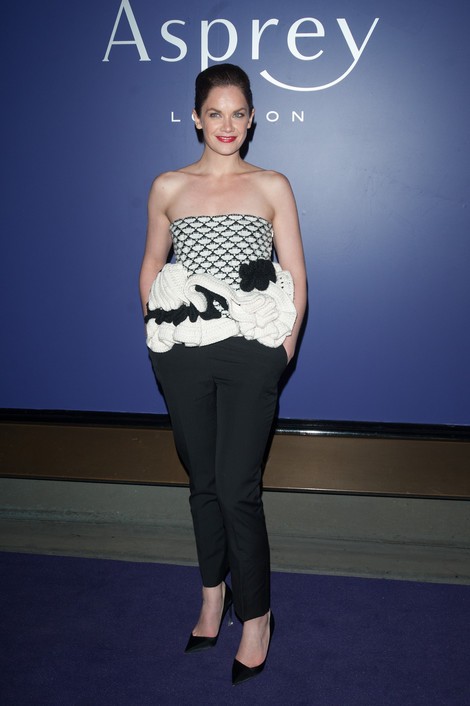 It's Fashion Fail Time! That means we take a break from letting you know how good all of your favorite stars look to show the other side of fashion: the fails!
Ruth Wilson's outfit looks similar, doesn't it? That's because Maggie Gyllenhaal wore it last June with a matching skirt - and it was a fail then, too! The bulging waist section looks worse with the tight black dress Wilson has paired it with.